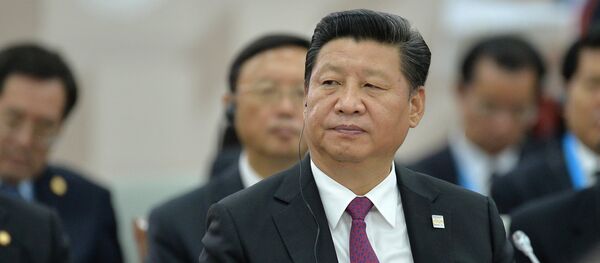 UFA (Sputnik) — China will support the creation of the Shaghai Cooperation Organization's (SCO) own development bank, Chinese Vice Minister of Foreign Affairs Cheng Guoping said Friday.
"China will support the SCO development bank," Cheng Guoping told reporters, adding that the idea of creating an SCO bank is reasonable, as with the development of the organization, its member states are boosting their cooperation in the economic field.
The vice minister also noted that integration between China's Silk Road Economic Belt and the Eurasian Economic Union will give a positive impulse to the economic cooperation between all the SCO member states.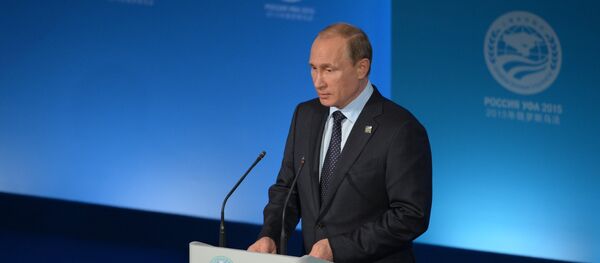 The SCO currently comprises Russia, China, Kazakhstan, Kyrgyzstan, Tajikistan and Uzbekistan.
China is also a member of BRICS alongside Brazil, Russia, India and South Africa. Both the BRICS and the SCO summits concluded in Russia's city of Ufa on Friday.
Earlier this week, the newly-founded BRICS New Development Bank (NDB) began operations, and the Chinese Foreign Ministry said the country would do its best to ensure the successful functioning of the NDB.