WASHINGTON (Sputnik) — The US Office of Personnel Management (OPM) Director Katherine Archuleta has resigned after hackers stole sensitive information of more than 25 million US government employees, local media reported on Friday.
Archuleta submitted her resignation on Friday morning amid the massive cyber breach scandal, National Journal reported citing anonymous sources.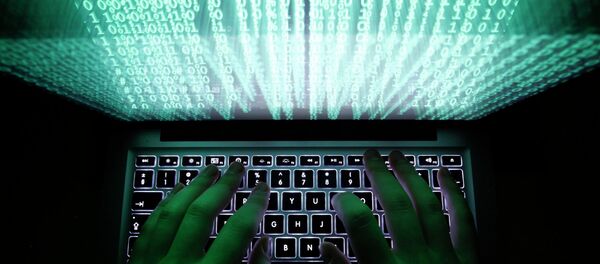 On June 4, the OPM announced a cybersecurity breach that compromised the personal data of up to four million current and former US federal employees.
Further interagency forensic investigation discovered that hackers accessed confidential data, including Social Security Numbers and fingerprints, on more than 25 million US government employees, background investigation applicants and their listed contacts.
On Thursday, the OPM said it will cooperate with a private company to provide data protection services to the victims of the data breach, including identity restoration support, identity theft insurance and credit monitoring.
US Democratic Senators, including Ben Cardin and Barbara Mikulski, said they were outraged by the expanse of the breach and urged the OPM to provide a more inclusive data protection coverage.