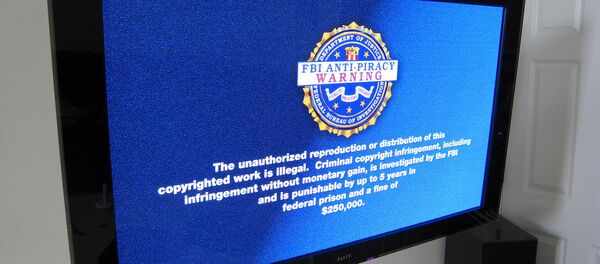 The Belgian court determined that it could not be proved that the four were involved with Pirate Bay, one of the world's most popular file sharing services, during the time period in question, and therefore the case had fallen apart.
The defendants have continuously denied their involvement with Pirate Bay operations since the sale of the site to Seychelles-based company Reservella in 2006.  The alleged crimes this Belgian case covered spanned from September 2011 to November 2013.
The prosecution, Belgian Entertainment Association, could not show otherwise, especially since Svartholm was in prison for over a year during the time period.
This isn't the first, or likely the last, legal battle that members of the quartet have faced relating to the file sharing service.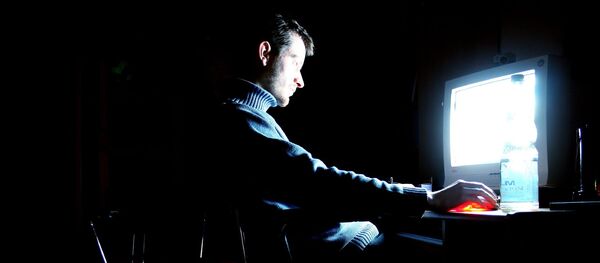 31 January 2015, 20:58 GMT
In Stockholm in 2009, all four were charged with assisting in making copyrighted content available and were sentenced to a year in prison and ordered to pay $4.8 million in lost revenue damages.
The sentences were reduced two years later, but the damages awarded to the entertainment industry was raised to $6.9 million dollars.
In October of 2014, Svartholm was found guilty of infiltrating the Danish social security database.
Apparently, even the prosecution and complainants agreed with the decision.
"Technically speaking, we agree with the court," explained Olivier Maeterlinck, director of the BEA said in a statement regarding the decision.