CAIRO (Sputnik) – On Friday, the United Nations announced a second humanitarian pause in conflict-torn Yemen saying it would start on July 10 at 23:59 local time (20:59 GMT) and last until the July 17 end of the Muslim holy month of Ramadan.
"So far, in the last 40 minutes, there have been no bombings or shelling on the territory of Yemen," Hamza al-Husi said, adding that up until Friday midnight the coalition was conducting massive airstrikes in Yemen.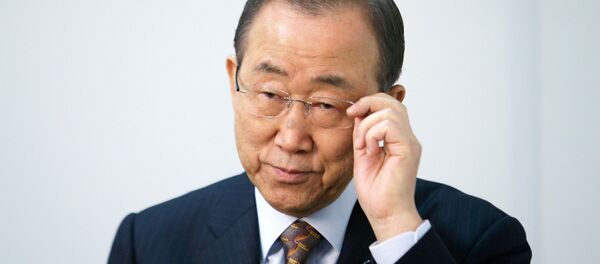 Since early 2015, Yemen has been mired in violence sparked by fighting between Houthis, the country's main opposition group, and government forces, backed by a Saudi-led coalition of Arab states, which has been launching airstrikes in Yemen at the request of Yemeni President Abd Rabbuh Mansour Hadi.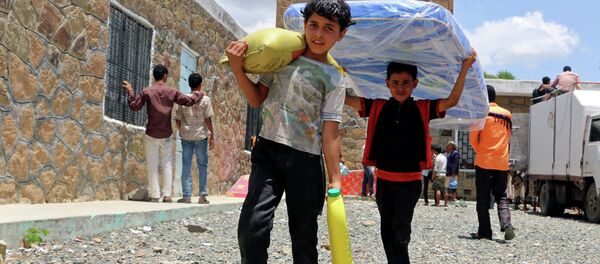 According to the United Nations, some 3,000 Yemenis, half of them civilians, were killed in ongoing fighting in the past three months.
Last week, the United Nations announced a level three (highest) humanitarian crisis in Yemen, calling for a humanitarian pause in the country.
In May, a 5-day humanitarian ceasefire was enforced in Yemen, which allowed the country's residents to receive aid from various organizations including the United Nations.
The United Nations has been mediating talks between the Yemeni government and Houthis, a Shia insurgent group that captured the capital Sanaa in January, but no breakthroughs have been achieved so far.