TBILISI (Sputnik) – Khidasheli told journalists on Friday that she welcomed the two agreements and expected a third contract "important for Georgia's security" to be signed with France this fall.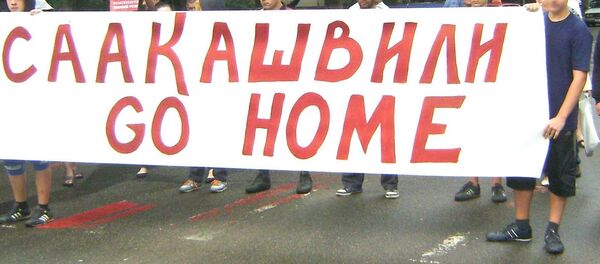 The details of the Friday deal will be revealed in the coming days, according to the defense minister, who said that she first needs to talks with Georgian President Giorgi Margvelashvili upon returning to Tbilisi from France.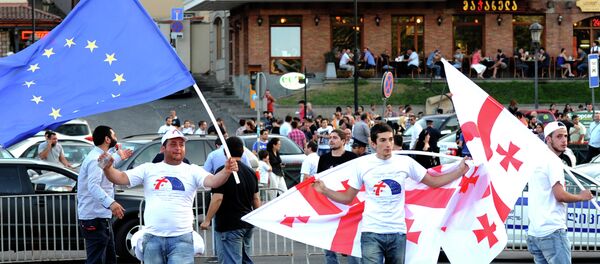 On June 15, Georgia signed an agreement with Paris on the procurement of an advanced system that will guarantee the country's air defense. The contract was inked on the sidelines of Le Bourget 2015 International Air Show outside Paris.
Specific details of the deal have not been revealed, with Georgian officials citing confidentiality of security-related matters.
The June agreement was welcomed by Tbilisi as Western nations had previously refrained from selling weaponry to the Georgian military.