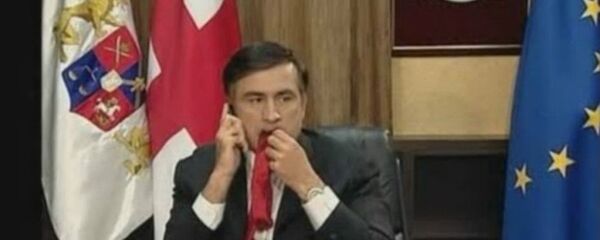 MOSCOW (Sputnik) — The appointment of former President of Georgia Mikheil Saakashvili as a governor of Ukraine's Odessa region is a slap in the face of the Georgian people, Nino Burjanadze, a Georgian opposition leader said Saturday.
Saakashvili, a fugitive from prosecution in his homeland Georgia, was granted Ukrainian citizenship and appointed the governor of the Odessa Region in May.
"This motion by [President of Ukraine Petro] Poroshenko is just a slap in the face of the government of Georgia and of the Georgian people, because it is not called a friendship, when Georgia issues a wanted notice, blames him while you appoint such a person to high positions and present him as a model, or, I don't know, the father of democracy," Burjanadze, the leader of Georgia's Democratic Movement — United Georgia political party, told Rossiya-1 TV channel.
The former parliament speaker and leader of the 2003 Rose Revolution that brought Saakashvili to power added that she does not know a historical precedent in which a former president of a sovereign state agrees to be a regional governor in another country.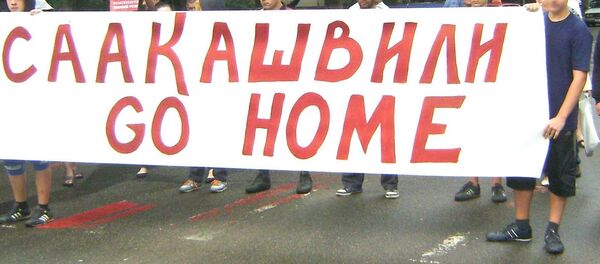 She added that the appointment of Saakashvili will come at a very high price for Ukraine.
"His main objective is not to extinguish the fire, which is now, unfortunately, there in Ukraine, but, on the contrary, to add fuel to the fire, to further escalate relations with Russia," the politician pointed out.
Saakashvili served as Georgia's president from 2004-2013. He left for the Unites States just days before his presidential term expired, and has not lived in Georgia since.
In spring 2014, Georgia accused Saakashvili of embezzling immense sums from the state budget, and initiated an official investigation. The former president has denied the charges.