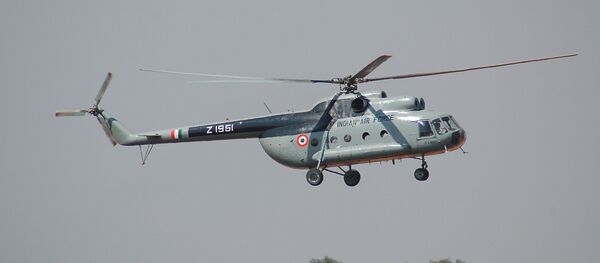 NEW DELHI (Sputnik) — Alexander Buzakov, the head of Admiralty Shipyards, said they had presented to Indian military representatives aboard a 21300-class vessel, the first ship of its kind to be commissioned by to the Russian Navy by the end of 2015.
India has no ship capable of assisting nuclear and conventional submarines should they run into trouble at sea, the outlet noted.
At present, its deep-sea rescue operations rely on foreign assistance.
The Russian vessel can serve as a platform for manned rescue missions to depths of 1,000 feet and is equipped with two unmanned submersibles that can be operated remotely.