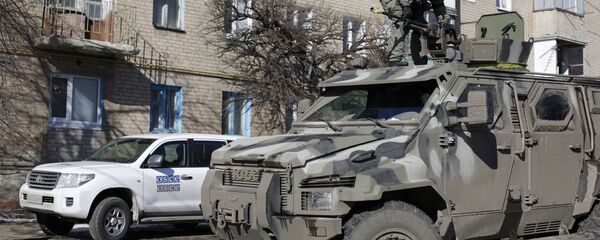 The Ukrainian Defense Industry conglomerate sent a modernized version of the "Dozor B" armored vehicle to the army for trials, their press service said.
Engineers took into account the feedback by the military while designing the new version of the car, the report noted.
"These vehicles are already being delivered to the Ukrainian Armed Forces for trials. We are going to carry out tests by the end of summer and then hand over the first vehicles to the Defense Ministry," the conglomerate's CEO was quoted as saying by Ukrainian news outlet UNIAN. These vehicles will be sent to the Donbass conflict zone.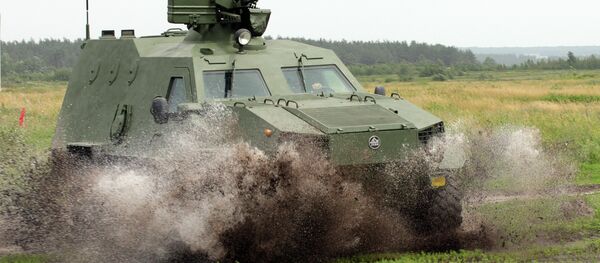 He assured that by the end of 2015, the Ukrainian army will receive the planned number of vehicles.
This statement may raise eyebrows as another empty promise because of repeated delivery delays. Back in June 2014, Oleksandr Turchynov, the commander-in-chief at the time, assured that the army would receive 200 "Dozors" soon. In February 2015, the Ukrainian Defense Industry chief promised that the deliveries would begin in March. Then, he shifted them to the end of summer.  
Media reported earlier that the Ukrainian Defense Industry had started the assembly of only 10 "Dozors." Workers labelled the car "Shame" due to its doubtful reliance: the only manufactured "Dozor" could not return under its own power from an automobile track where it was tested.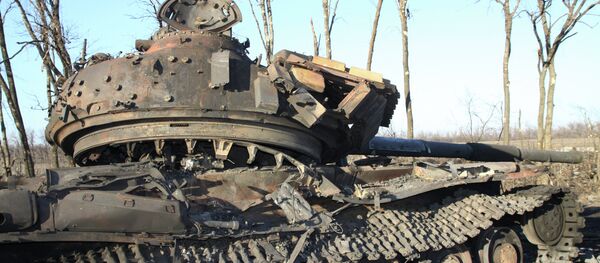 In a year and a half the Ukrainian Armed Forces received 45 BTR-3 and BTR-4 APCs. But only 18 of them remain in action: the rest failed because of poor workmanship, not because of battles.
The quality of service leaves much to be desired, too. Out of 102 repaired BMP-2 infantry fighting vehicles, 85 had fire control and cooling systems defects. Out of 90 T-64 combat tanks, 66 vehicles had similar drawbacks.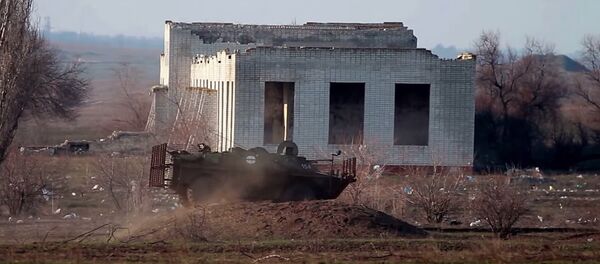 Ukraine has long been asking Western countries for military aid. The United Kingdom gave Kiev "Saxon" APCs that London considers obsolete, according to former Land Forces' commander-in-chief Richard Dannatt.
The Ukrainian Defense Industry conglomerate increased the volume of output by 36 times over one year, delivering 3936 weapons to the army.