"Remember that in the past few days, [the US] was backtracking. And Obama, roughly a week ago, was saying the deal was less than 50/50," Asia Times correspondent Pepe Escobar told Radio Sputnik.
Yet, despite the uncertainty, negotiations between Iran and the P5+1 nations – including China, Russia, France, the United Kingdom, the United States, and Germany – resulted in a comprehensive agreement.
"It's not a perfect deal," Escobar points out, making note of the various parts of the agreement which will have to be arduously implemented. Over the next five months, for instance, Iran will have to prove that it's complied with all of the new regulations limiting its nuclear capabilities. The West, in turn, must now undergo the process of dismantling its sanctions against the Islamic Republic.
But once everything falls into place, the Iranian economy will see a significant boost.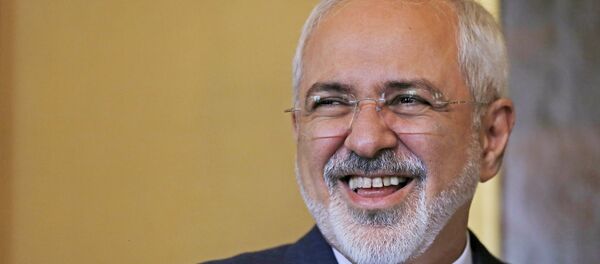 "The internal economic situation in Iran will only start seeing major developments next year," Escobar says. "There are a lot of major multinational companies from Asia and from Europe. They are desperate, they are already in a position to crack the Iranian market. The country will have more funds, of course, more trade, better standard of living, of course."
"Iran is going to, little by little, reaffirm itself as a major economic powerhouse in the Middle East," he adds.
Escobar also notes that as sanctions are lifted, many European nations will begin to see Iran as an alternative energy provider. While on the surface this may appear problematic for Russia, Escobar points out that, far from being competitors, Iranian and Russian markets will help balance the region.
"Russia has a very privileged position of selling energy to Europe, but also to China. Iran also sells energy to China," Escobar says. "So there won't be a clash in terms of selling energy between Iran and Russia. Iran obviously wants to send more energy to Asia, but that's obvious. The main client is China, and China is the main client of everybody."
Iran will also benefit greatly from its central location among the rising Eurasian markets.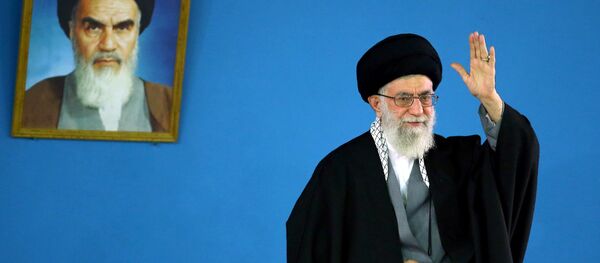 "Russia was instrumental in clinching a good deal for everybody. Without Russia, there would not be a deal. Russian-Iranian relations are very strong because in terms of the new Eurasia that is arising in front of our eyes – the new Silk Road proposed by China, the Eurasian Economic Union proposed by Russia – Iran is the hub of most of these plans."
"Everything goes through Iran, passes through Iran, it is strategically located, and on top of that, it's a major energy producer. So it is one of the big powers of the future."
These fortunes could begin to take shape as soon as 2017, as Iran could become a full member of the Shanghai Cooperation Organisation.
"This is extremely important, because everything here works in parallel," Escobar says. "The new Silk Road, the Eurasian Economic Union, the BRICS Development Bank, the SCO, the Asian Infrastructure backed by the Chinese, they're all interested in the same thing, which is interaction and integration all across Eurasia."
While the United States may expect the nuclear agreement to benefit its own trading interests, Escobar isn't so sure.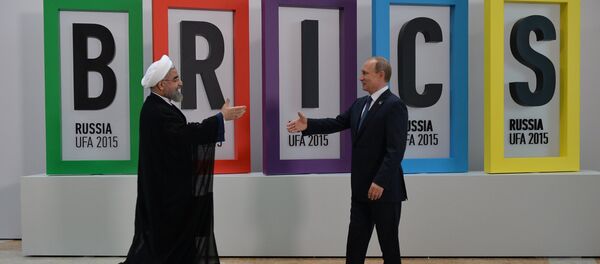 "I'm not sure this is gonna work, because Iran certainly will privilege excellent relations with Russia and China, and most of all with Europeans, not necessarily with Americans."
Escobar also points out perhaps the most important aspect of improved relations between Iran and the West: a renewed ability to focus on combatting the international threat posed by the self-proclaimed Islamic State terrorist group.
"[IS] is the number one priority, and it's also the priority of the Americans," he says. "The thing is, the Americans have to make up their minds that they're going to start fighting side by side with Iranians and Russians against the real threat to everybody, which is Wahhabi-derived terrorism."
"So let's see if this is really going to work."