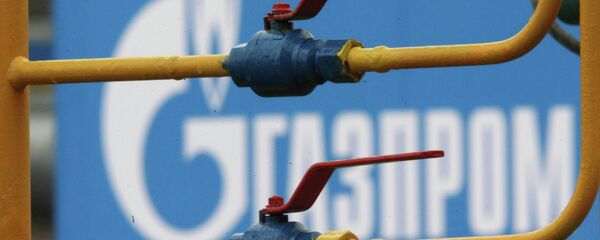 MOSCOW (Sputnik) — Russian top diplomat Sergei Lavrov will meet with his Thai counterpart and Deputy Prime Minister Tanasak Patimapragorn in Moscow on Thursday to discuss bilateral trade and investment, a Russian Foreign Ministry spokesman said.
"We are certain that the foreign minister's visit to Moscow will strengthen partner relations between the two countries, which is entirely in their long-term interests and will help to promote security and sustainable growth of the Asia-Pacific region," spokesman Alexander Lukashevich told RIA Novosti.
The ministers are expected to build on bilateral arrangements made in April during Russian Prime Minister Dmitry Medvedev's trip to Thailand.
Medvedev's talks with his Thai counterpart Prayut Chan-o-cha identified trade, investment and agricultural exports as some of the key areas of cooperation, according to Lukashevich.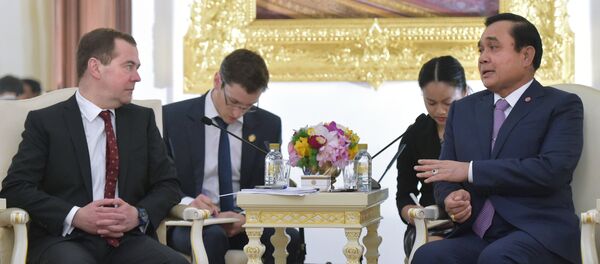 Trade flows between Russia and Thailand rose by almost 19 percent to $3.98 billion in 2014, the Russian Foreign Ministry estimates. Russian exports to Thailand surged by 37.8 percent, while Thai exports went up by seven percent.
Thailand has been exporting significantly more foodstuffs to Russia, offsetting a slump in Moscow's EU food imports following a ban. In August 2014, Russia imposed restrictions on food imports from the European Union and other countries that targeted it for sanctions over the Ukraine crisis.