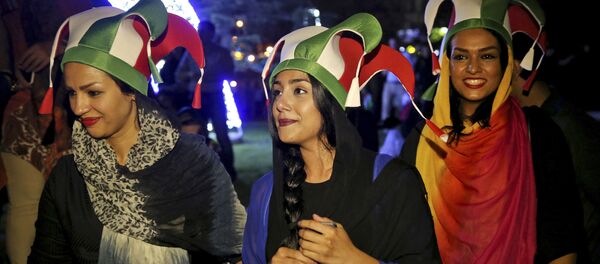 ROME (Sputnik) — Italy is willing to resume trade and economic relations with Iran over the coming weeks, Italian Foreign Minister Paolo Gentiloni said Thursday, two days after world powers secured a nuclear deal with Tehran.
On Tuesday, Iran agreed to limit its nuclear program in exchange for the relief of sanctions targeting the country's economy by the UN Security Council, the United States and the European Union.
"Italy has such history of traditional relations with Iran, so the government will resume these relations in the coming weeks," Gentiloni said at East Forum 2015, an international trade convention.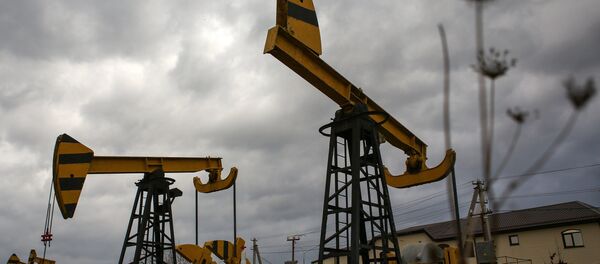 Earlier, Gentiloni said that the nuclear treaty with Iran will have positive global effects and contribute to normalizing relations between the unstable Middle East region and the international community.
On Tuesday, representatives of Eni, the leading Italian oil and gas group, expressed the company's readiness to resume its operations in Iran on the condition that contractual relationship will meet international standards.
Italy was one of the main European importers of Iranian oil until the introduction of an EU energy embargo against Tehran in 2012.