Paris and Berlin are at the heart of the European project.
"The often-forgotten secret is that France and Germany rule the roost not because they agree but because they do not: De Gaulle wanted a Europe of nation states, Adenauer was a self-avowed federalist, and a few days ago Berlin was actively considering Grexit, while Paris worked to keep Greece in the single currency," Heisbourg noted.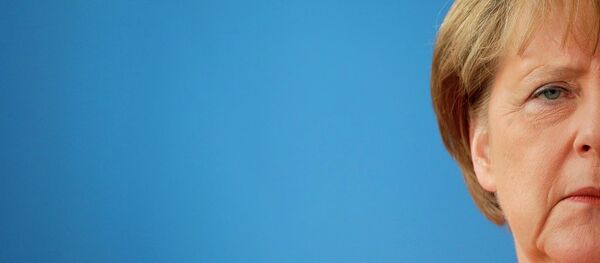 In the end, both EU leaders received what they wanted: debt write-off is not on the agenda at the moment (Germany was adamant on this) but Greece was not forced out of the Eurozone either (France strongly opposed a Grexit).
Building on the contrasts has its merits. Any agreement, which is endorsed both by Paris and Berlin, will most likely be supported by other members of the European family (often except for Great Britain). But opposites attract up to a point. Flames of passion tend to die out while the union is tested daily until the moment it implodes.
The duo's dynamic also plays a crucial part for the longevity of the marriage. The Franco-German alliance was not carved in stone and its dynamic has dramatically changed over time. Paris was the one to take the lead in the new European project during the Cold War. After German reunification, Berlin has become increasingly assertive.
"By openly contemplating the forced secession of Greece, Germany has demonstrated that economics trump political and strategic considerations. France views the order of factors differently, as is clear in Mr Hollande's July 14 proposal to make the Eurozone a politically accountable body with its own parliament and budget," Heisbourg stated.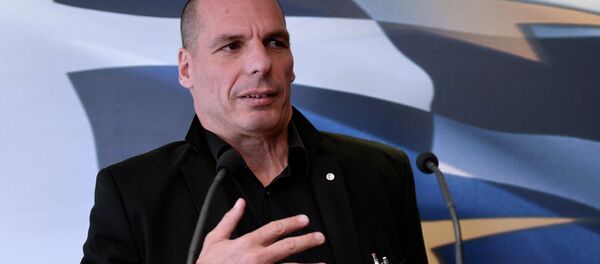 If the new bailout program fails to provide viable economic results – and it might since Greece has essentially been offered more of the same, – a Grexit could resurface as a possible solution. France then will have to make a hard choice between fighting a battle it will most likely lose and following Berlin's lead, François Heisbourg wrote in an opinion piece published by the Financial Times.
The concept of an ever closer European union has been tested again and again and it had a future when both Germany and France were – if not tentatively – in favor. However, should France bail out, this idea is done.
"The change behind the scenes is that the Paris-Berlin bond can no longer take strength from the shared project of European integration. … The relationship [between the two] has instead become utilitarian and as a result the EU's days of ever closer union may be at an end," François Heisbourg concluded.