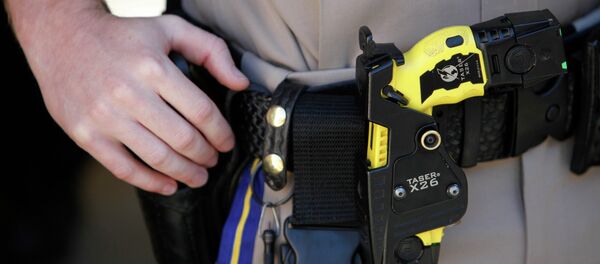 The sheriff's office is maintaining that the woman committed suicide, but many, including her family, are categorically refusing this official story, especially after a witness' video of her arrest was released online.
"You just slammed my head into the ground. Do you not even care about that? I can't even hear!" Bland is heard saying in the video.
"You slammed me into the ground and everything," she repeats as the officers take her into custody.
Bland, who is described as having been a happy and strong woman, was arrested for assaulting a police officer, despite video showing that she was the one who was assaulted.
"She informed me she had been arrested. She said they couldn't tell her what she had been arrested for until an hour before she had called. She then proceeded to say the officer had put his knees in her back and that she thought her shoulder was broken," her sister, Shante Needham, told ABC. "She said her bond was $515. And I told her that I would work on getting her out."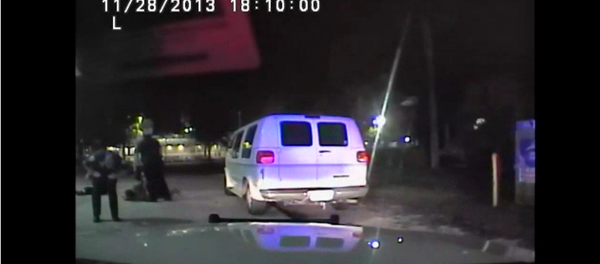 Bland was outspoken against police brutality and racism faced by people of color in the United States.  She had recently moved to Texas to begin a job as a college outreach officer.
"I will admit it is strange someone who had everything going for her would have taken her own life," Waller County District Attorney Elton Mathis told NBC station KPRC in Houston. "That's why it's very important a thorough investigation is done and that we get a good picture of what Ms. Bland was going through the last four or five days of her life.
"If there was something nefarious, or if there was some foul play involved, we'll get to the bottom of that," he said.
But with police brutality and racism in such sharp focus in the US and amidst the rise of citizens videotaping their encounters with police — a practice that's revealing more and more inconsistencies with official police accounts — it is no wonder that many are skeptical of the official story.
"The family of Sandra Bland is confident that she was killed and did not commit suicide. The family has retained counsel to investigate Sandy's death," a statement from a law firm representing her family stated.  The statement also asked Twitter users to use the hashtag #JusticeForSandra "so that our family can get justice for her."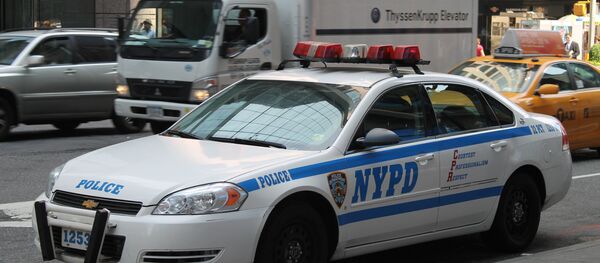 Even more eyebrows have been being raised after the Daily Kos reported that Waller County Sheriff Glenn Smith, who made the first public comments about Bland's in-custody death, was suspended for documented cases of racism when he was chief of police in Hempstead, Texas, in 2007. After serving his suspension, more complaints of racism came in, and Smith was fired as their chief of police.
The FBI is now coordinating with local police to investigate Bland's death.
The day after Bland was found dead in her Texas jail cell, 18-year-old Kindra Darnell Chapman also reportedly hanged herself inside a jail cell in Alabama.  The teen was arrested on Tuesday for allegedly stealing a cell phone and was booked around 6:22 AM. She was found unresponsive at 7:50, after reportedly hanging herself with a bed sheet. Chapman was pronounced dead at the hospital.