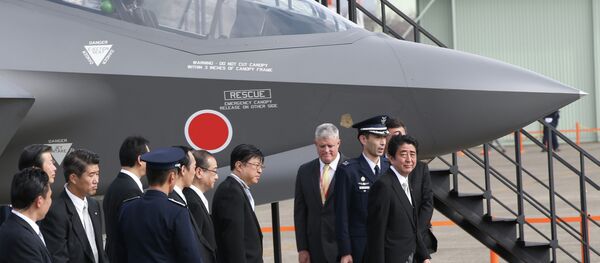 MOSCOW (Sputnik) — South Korea's Defense Ministry for the first time extended an invitation to North Korea to take part in an international Seoul Defense Dialogue (SDD) security conference, Yonhap reported Friday, citing a ministry official.
"Since the launch of the SDD in 2012, it is the first time South Korea has invited North Korea," the official was quoted by Yonhap as saying.
The invitation called on North Korea to participate in discussions on both regional and global peace and security issues, the official added.
It is not known if North Korea responds to the appeal. The two countries signed an armistice to stop hostilities in the 1950-1953 Korean War but have not negotiated or ratified a formal peace.
The conference will gather vice defense ministers from about 30 countries, including Russia, Japan and the United States.