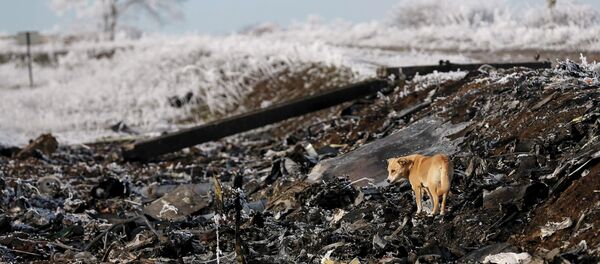 UNITED NATIONS (Sputnik) – The UN Security Council is expected to conduct its first tribunal to investigate last year's Malaysia Airlines MH17 passenger plane crash in Ukraine, a source in the Security Council told Sputnik on Friday.
The source in the New Zealand UN Security Council presidency said discussions remained ongoing, but the tribunal is "expected" to be convened at an unspecified day next week.
Malaysia, with Australian, Belgian, Dutch and Ukrainian backing, initiated a draft resolution last week to create an independent tribunal to prosecute those responsible for the crash at the UN Security Council.
Flight MH17 was en route to Kuala Lumpur from Amsterdam on July 17, 2014, when it crashed in territory held by independence supporters in southeast Ukraine.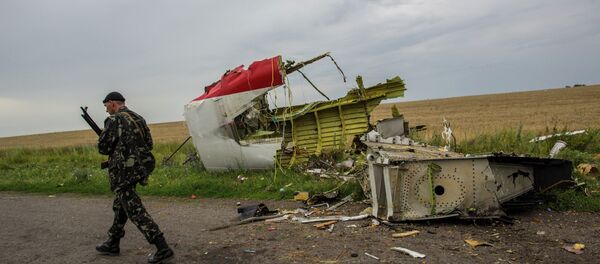 Ukrainian authorities claim that independence militias downed the aircraft with a surface-to-air missile, whereas the fighters deny having the equipment capable of firing at objects flying at an altitude of 32,000 feet.
The Russian Foreign Ministry said it considered the proposal to set up an international tribunal both premature and counterproductive.
Russian officials recommend waiting for the Dutch Safety Board's final report of its investigation into the crash, expected in October.