In the wake of the historic nuclear deal between Iran and the P5+1 nations, Israeli Prime Minister Benjamin Netanyahu has not been shy about expressing his opinion.
"We think this is not only a threat to us," he told NBC News. "Iran has killed more Americans than anyone other than al Qaeda."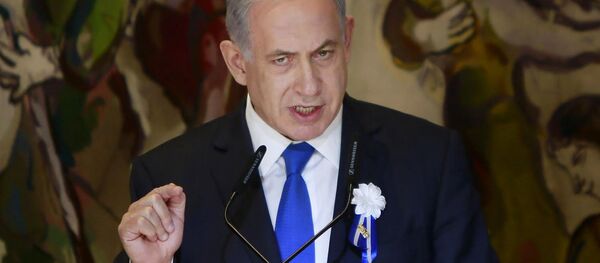 In the first sign that the Obama administration may be attempted to appease its longtime ally, Ambassador Dennis Ross, a former adviser to President Obama on Iran, has endorsed the idea of providing Israel with military hardware capable of attacking Iranian nuclear facilities.
"To have a credible military option, it's not enough to say all options are on the table," Ross told Defense News on Thursday. "We have to be much more blunt."
In this case, "blunt" means B-52 Stratofortress bombers with a payload of 30,000-pound GBU-57 Massive Ordnance Penetrators.
"Deterrence becomes a very important question as we move toward implementation," he said.
"The life of the deal in terms of threshold status is for 15 years, after which it legitimizes Iran as a nuclear threshold state…So sometime before year 15, the Israelis should have this capability."
In the meantime, Ross suggested that Israeli pilots could be trained in the United States. Even if such a deal were officiated, the Israel would also have to upgrade its military runways, as none currently in operation are able to accommodate such a large aircraft.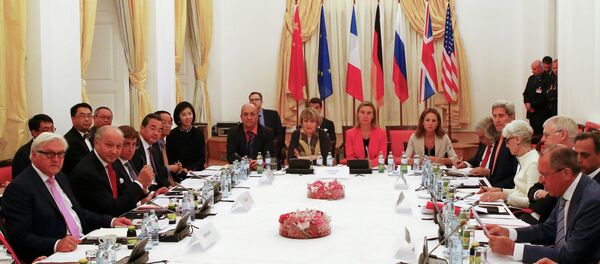 "We certainly don't have the infrastructure to operate the B-52, let alone the support capability to try to get around its huge radar cross section," Giora Romm, a retired Israel Air Force major general and former deputy commander told Defense News.
Such upgrades would be a costly expense for the Israeli government, and others have pointed out that bombers may not only be a needlessly provocative move, but also an impractical one.
"I can understand where the Americans are coming from with this in terms of providing us long-range carrying capacity," Retired IAF Maj. Gen. Eitan Ben-Eliahu, told Defense News. "But this is something that requires careful conceptual analysis. Why risk the ramifications of something so provocative as a bomber?"
"And if the conclusion is that it's worth the risk, why 60-year-old B-52s?" he added. "Why not B-2s? At least with this stealth capability, we'd have something to talk about in terms of all the enormous changes required to integrate such a new capability."
The nuclear deal struck between Iran and the P5+1 nations – which includes France, China, Russia, the United States, the United Kingdom, and Germany – allows for the gradual lifting of international sanctions on Tehran. The Islamic Republic will be permitted to develop nuclear energy for peaceful purposes, and will allow UN observers access to nuclear facilities to ensure the country is not developing an atomic weapon.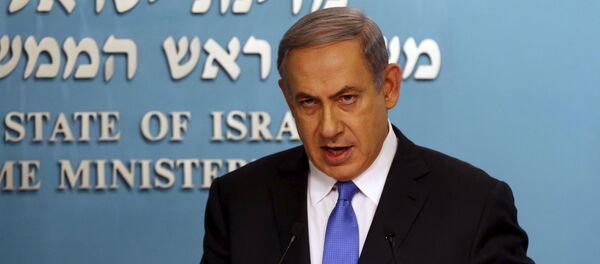 Despite the checks in place, Prime Minister Netanyahu is concerned that Iran will break away from the treaty and create nuclear bombs which could then be used against Israel.
Earlier on Friday, former CIA officer Paul Pillar told Sputnik that the Israeli government has been lobbying the US Congress to reject the nuclear agreement.
"Right now they [the Israeli government] are focusing on Congress," Pillar said, "and there is still considerable hope in the [Israeli] government that they can work the usual political channels they work in Washington and there will be a resolution of disapproval and a veto override."