For the past two years, residents of Kalachi and Krasnogorsk, villages in the northern reaches of Kazakhstan, have reported the spread of a mysterious plague. Affecting over 140 people, individuals would suddenly fall asleep, sometimes for up to six days.
"The sick person appears to be conscious and can even walk. But all the same he then falls into a deep sleep and snores, and when they wake him up…the person remembers absolutely nothing," Komsomolskaya Pravda reported in 2014.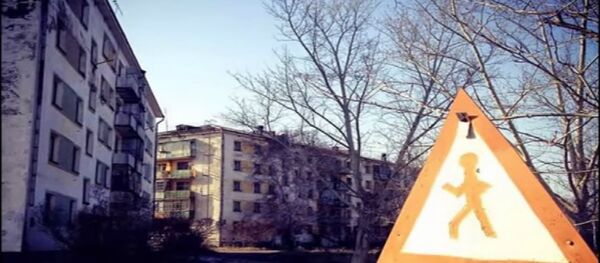 27 February 2015, 23:31 GMT
It's the kind of thing that would have inspired witch burnings and vampire hunts had it happened 400 years ago.
But according to Kazakhstan's Deputy Prime Minister Berdibek Saparbaev, the source of the peculiar epidemic may have been found. Vampires are out, but the solution is no less frightening:
Leaking uranium mines.
The world's leading producer of uranium, the country's north is littered with mines, most of which were closed after the fall of the Soviet Union. According to an investigation, those mines have been releasing carbon monoxide and hydrocarbons.
"The uranium mines were closed at some point, and at times a concentration of carbon monoxide occurs there," Saparbaev said. "The oxygen in the air is reduced accordingly, which is the real reason for the sleeping sickness in these villages."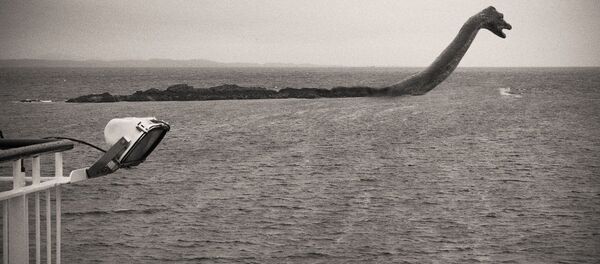 The mines had been the suspected culprit earlier, but tests conducted by the government's health ministry failed to find any evidence of radiation leaks. Bloods tests taken from those affected also came up negative for any sign of carbon monoxide poisoning.
Officials are also still uncertain as to how mines that have been inactive for 25-years could produce such large levels of poisonous gas, and why reports of the sickness began only two years ago.
Evacuation of both villages began in January, with the government seeking to relocate 223 families.