North Korea's economy expanded by 1.0% to $29.85 billion in 2014, according to a recent report by South Korea's central bank, Bank of Korea (BOK).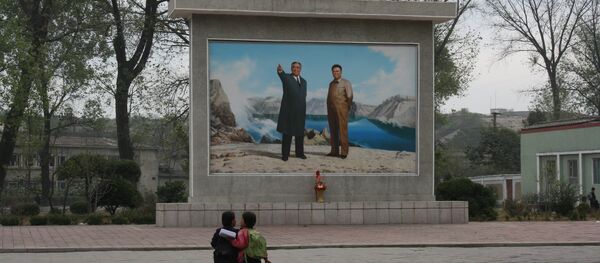 The increase in economic activity last year was attributed mainly to the growth in services and building while farming, mining and manufacturing saw slower growth, the central bank said.
Services rose 1.3 percent in 2014 on-year, up from 0.3 percent in 2013. The service industry made up 31.3 percent of the North Korean economy last year, up slightly from 30.0 percent in 2013. Retail sales, food, and accommodation, logistics and communications all expanded from a year earlier.
Construction was up 1.4 percent, rebounding from a 1.0 percent decline in 2013, with an increase in buildings offsetting declines in road and plant construction.
Total North Korea trade was at $7.6 billion, up 3.7 percent from 2013. Exports fell 1.7 percent year-on-year while imports jumped 7.8 percent on increased demand for machinery and textiles. More than 90 percent of North Korea's trade is with neighboring China.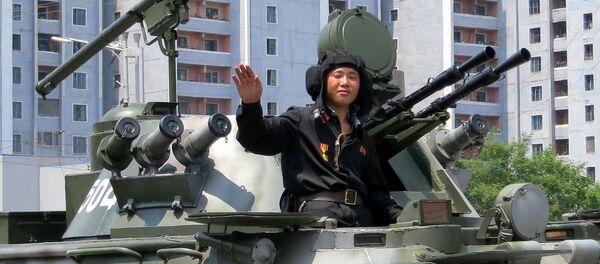 The BOK's analysis however did not include black market economic activity that has grown steadily in recent years, creating a consumer class with demand for products such as cosmetics, smartphones, fruit juices, and foreign clothes, according to residents and visitors.
However a drought could dent economic activity this year, as North Korea has said it is the worst it has seen in 100 years although Seoul has said it seems to be easing.
Pyongyang does not release economic data and South Korea's central bank is the only government entity that provides official estimates of the North's economic performance.
Since 1991, the BOK has been releasing growth estimates of the North based on data provided by Seoul's intelligence agency and other institutions specializing in North Korean studies.
Meanwhile, data released by Eurostat earlier this year shows Eurozone growth numbers at 0.3% for the final three months of the last year, above the 0.2% expected, leaving the bloc's economy 0.9% larger than a year earlier.