MOSCOW (Sputnik) — The drone that was shot down by the Pakistani military earlier in the week was made in China, not India, Chinese media reported, citing the Shaghai-based Observer website.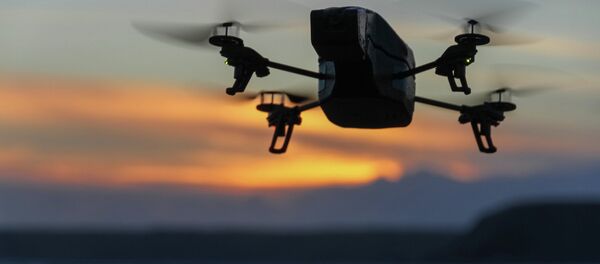 On Wednesday, the Pakistani Defense Ministry said it had shot down an Indian drone in the Pakistani town of Bhimber in Azad Kashmir, administered by Pakistan. However, India denied the report, saying it did not lose any aerial vehicles.
According to the People's Daily news outlet, the drone was identified as DJI Phantom 3, a quadcopter worth about $1,200 and widely available on consumer market.
The DJI is a Chinese technology company that makes drones for video recording and photography.
The drone in question was shot not far from India's Jammu and Kashmir state, which is a subject of territorial dispute with Pakistan.