Russia has opened its northernmost border control point at the Franz Josef Land archipelago in the Arctic, the Arkhangelsk region governor's press service reported.
The measure is meant to increase the number of cruise ships entering the Russian Arctic National Park without having to first pass border control in Arkhangelsk.
According to the national park's director, Roman Yershov, the new checkpoint allows cruise ships to save as many as 3 days in voyage between Norway's Svalbard Islands and Franz-Josef Land.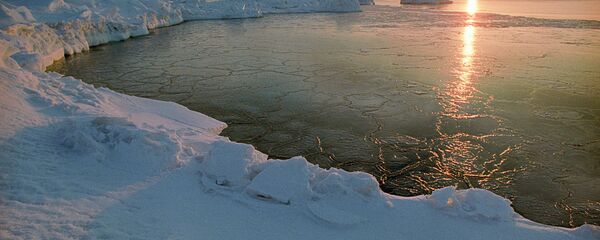 The Sea Spirit was the first cruise ship to enter the national park without first going through a Russian port, entering the park on Thursday.
Two more cruise ship entries to the park are planned for 2015, and the number of cruises to the islands is expected to grow to 10 in three years, according to the press-release.