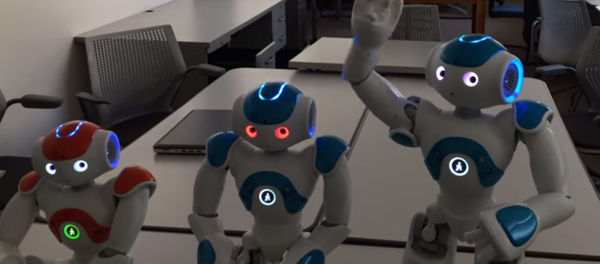 Tesla Motors' CEO Elon Musk, the Canadian-American business magnate, engineer and investor, has announced that the company is offering a "Ludicrous Speed" option on its high-end P85D Model S electric sedan, which will allow the automobile to go from zero to 60 miles per hour in 2.8 seconds.
Furthermore, the upgraded version boasts a maximum speed of 155 miles per hour, running 20 percent faster than a standard P85D.
"While working on our goal of making the power train last a million miles, we came up with the idea for an advanced smart fuse for the battery. Instead of a standard fuse that just melts past a certain amperage, which means you aren't exactly sure when it will or won't melt or if it will arc when it does, we developed a fuse with its own electronics and a tiny lithium-ion battery. It constantly monitors current at the millisecond level and is pyro-actuated to cut power with extreme precision and certainty," Tesla's press release elaborates.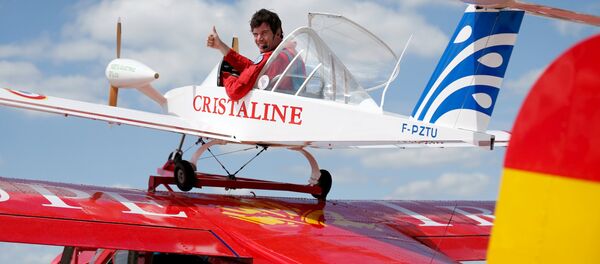 According to Tesla's CEO, the car's software will run the battery up to a maximum of 1,500 amps (up from the present 1,300 amps). Musk asserts that the P85D is capable of accelerating at a force of 1.1 g — "faster than falling."
The upgrade does not come cheap: the Ludicrous Speed option costs $10,000 for new buyers, while the base price of the Model S is $70,000. However, those fortunate enough to already own a Model S will be able to purchase the upgrade for just $5,000.
Tesla's customers will also have to acquire the 90kWh battery upgrade, which is worth an additional $3,000. The new battery will give the automobile a range of 300 miles on the highway on a single charge. This is about 15 miles more than the standard version.
Although Tesla's new P85D version cannot yet compete with the Porsche 918 Spyder or the Bugatti Veyron, it is a significant step forward for an electric car.