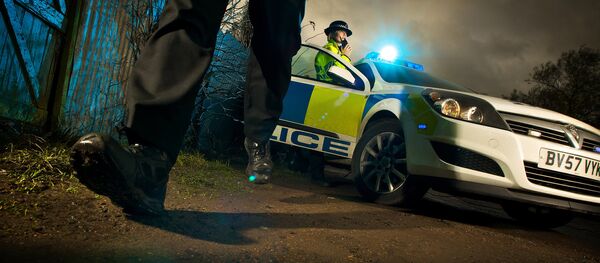 MOSCOW (Sputnik) — In the wake of the abuse scandal, Her Majesty's Inspectorate of Constabulary for England and Wales conducted rolling inspections of all the police forces in England and Wales in September 2014. It noted "an inconsistent approach" to child protection.
"We carried out this post-inspection review in order to understand what progress South Yorkshire Police had made since our initial inspection, and we found there were still areas that need major improvements," Mike Cunningham, a HMIC inspector, said.
This latest report positively noted that child protection has been prioritized, but added that practices of recording information remained poor and that no improvements had been made in dealing with children in care homes.
Rotherham has been at the center of a child sexual exploitation scandal that was dragged into spotlight by a Rotherham Council report last year. It found that 1,400 girls had been abused in the town from 1997 to 2013. The local authorities not only failed to prevent the abuse, but even knew it was taking place in some instances.