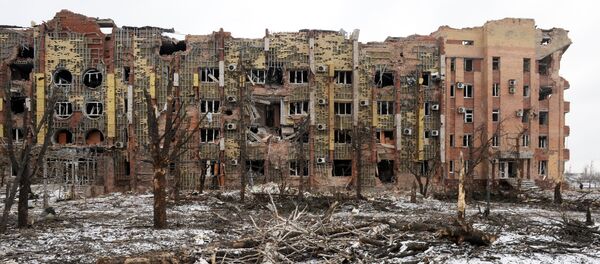 MINSK (Sputnik) — Organization for Security and Co-operation in Europe (OSCE) Chairman Ivica Dacic said on Tuesday that the Contact Group on Ukraine had reached an agreement on the procedures and schedule for the withdrawal of heavy weaponry from the contact line in contested areas of eastern Ukraine.
"The text has been coordinated, an agreement was reached on the pullout of tanks and weapons with caliber of up to 100 mm," Dacic said following a meeting of the Contact Group in Belarusian capital, Minsk.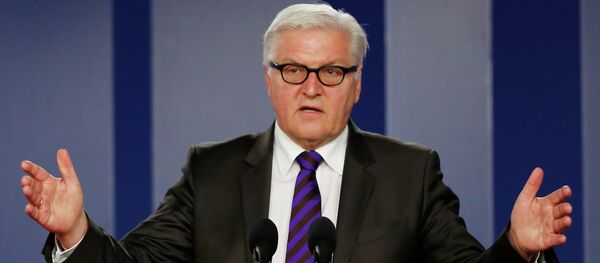 "I am expecting its verification later tonight," Dacic added.
However, according to Ivica Dacic, the negotiations ended with no significant progress made on the issue of holding the local elections in Donbas.
"I told the leaders of working groups that the position of the "troika" (Serbia, Switzerland, Spain) is that this issue (local elections) is one of the key ones, together with the ceasefire and respecting the truce," Dacic said following the latest round of the Contact Group talks in Belarus capital Minsk.
"Local elections fall into these key questions, as they will contribute to the stabilization and normalization of the situation, but we have not made any significant progress on this issue," Dacic asserted.
Dacic added that the humanitarian and economic issues should be tackled prior to the local elections in the contested regions in eastern Ukraine, and called for resolving those issues "before the fall."