WASHINGTON (Sputnik) — Tehran should release US citizens detained by the Iranian government and assist in finding an American who went missing in the country, US President Barack Obama said on Tuesday at the 116th Veterans of Foreign Wars national convention in Pittsburgh.
"Journalist Jason Rezaian should be released, pastor Saeed Abedini should be released, Amir Hekmati, a former sergeant in the US Marine Corps, should be released," Obama said. "Iran needs to help us find Robert Levinson."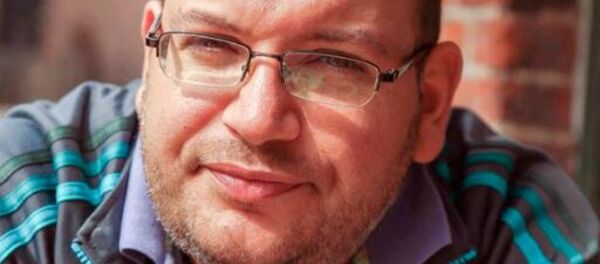 The president added the United States will not relent until "unjustly detained" Americans come home.
Obama has been criticized for not demanding to release the detained US citizens during nuclear deal negotiations with Iran concluded on July 14.
The White House has previously stated the administration did not want prisoners' destiny to depend on negotiations that had potential to fail.
On May 12, the US Senate overwhelmingly passed a resolution calling on Iran to release Americans it holds as prisoners.
More than 225,000 people are locked up in Iranian prisons and 2.9 percent of those detained are foreign nationals, according to the International Centre for Prison Studies.