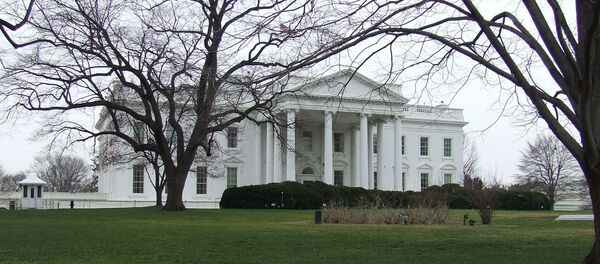 LUHANSK (Sputnik) — Workers found a storage area with ammunition, small and heavy arms, including US-made weapons, while clearing debris at an airport in the self-proclaimed Lugansk People's Republic (LPR), the head of an investigation department for the LPR prosecutor general's office said Wednesday.
"While piling the rubble at the Lugansk airport, workers found a cache with ammunition, small arms and heavy weapons, including US-made," Leonid Tkachenko said at a briefing, as quoted by the Lugansk Information Center news portal.
According to Tkachenko, some of the weapons had US Department of Defense markings, including what were believed to be Stinger surface-to-air missiles.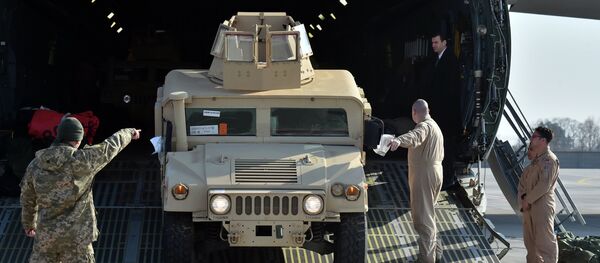 Tkachenko said the finding proved that US lethal weapons had been previously delivered to Ukraine, as LPR fighters gained control over the airport in Lugansk in September 2014.
The official said a video record of the finding would be made available to representatives of the Organization for Security and Co-operation in Europe.
Ukrainian authorities have repeatedly called for the West to supply lethal weapons to help government forces fight independence supporters in the southeast of the country.
The United States is officially providing non-lethal aid to Ukraine. Some 300 US instructors are training the troops of the country's National Guard.