The gun-toting citizens claim that, since the government is failing, they are taking it upon themselves to pick up the perceived slack.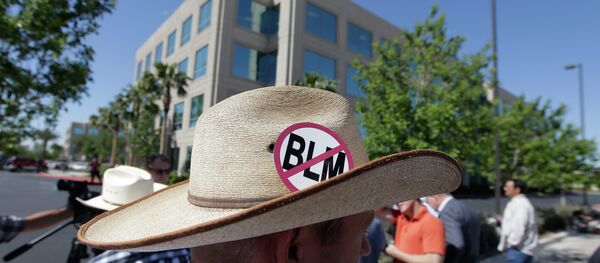 "We're here to serve and protect, what the government won't do, we will do." Clint Janney told the Associated Press as he sat outside a Columbus recruitment center on Tuesday.
Meanwhile, officials say there is no indication that US military recruitment centers are in any particular danger, though some have been moved into armories and/or permitted authorized Guard personnel to carry weapons at the facilities.
The citizen watch groups have popped up in Washington, Georgia, Wisconsin, Texas, Michigan, Arizona, Oklahoma and Tennessee.
On Tuesday, Stewart Rhodes, founder and president of the Oath Keepers, a group that states its mission is to protect the Constitution, put out a call for members to guard their local centers, stating that it is "absolutely insane" that recruiters are not permitted to carry weapons.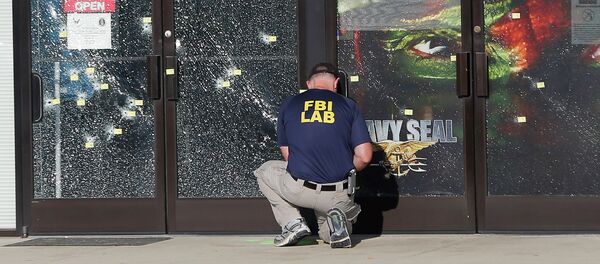 "They're sitting ducks," Rhodes said. "They'd be better off if they were walking down the streets of Baghdad, because at least in Baghdad, they could move. Here, they're stationary."
Responding to the rush of armed citizen guards, Captain Jim Stenger, a Marine Corps public affairs official, has asked for people to go home.
"While we greatly appreciate the support of the American public during this tragedy, we ask that citizens do not stand guard at our recruiting offices," Stenger said in an emailed statement to AP. "Our continued public trust lies among our trained first responders for the safety of the communities where we live and work."