BAIKONUR (Sputnik) – "The next 'Proton' launch is planned for August. It will be a commercial launch," Komarov said early on Thursday without specifying what kind of spacecraft the rocket will carry into orbit.
According to Komarov, both the rocket and the vessel are already going through flight preparation at the Baikonur space center in Kazakhstan.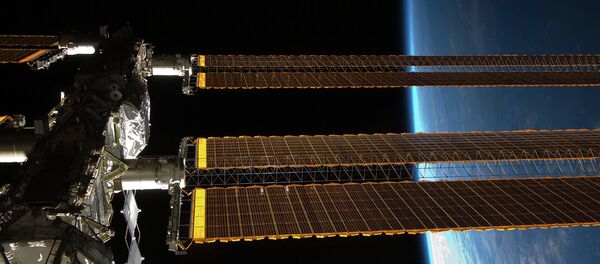 On May 16, a Proton-M carrier rocket was to deliver the Mexican MexSat-1 satellite into orbit, but shortly after launching, the rocket lost its telemetry with Earth and later burned up in the atmosphere upon reentry.
The failed launched was the latest of seven Proton carrier rocket failures over the past five years.
Komarov said in May that Russia was not planning to give up on the use of Proton-M rockets despite the malfunctions.
The Proton-M is the largest carrier rocket in Russia's fleet of space launch vehicles. The rocket has lifted dozens of Russian-made and foreign satellites since it was first launched in 2001.