Foreign Ministry spokesperson Lu Kang said China's exploitation of oil and gas in the East China Sea has been conducted in undisputable waters under China's jurisdiction, which is fully within China's sovereignty.
Kang said Japan's action purposely creates antagonism and is not constructive to the management and control of the East China Sea situation as well as the improvement of bilateral ties.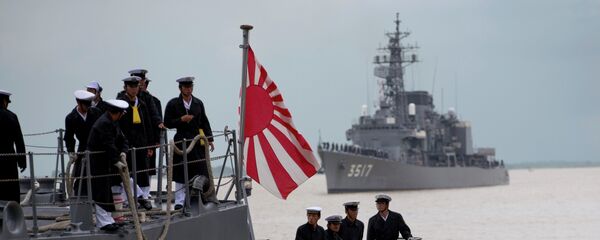 "We hope the Japanese side could turn to self-examination of its behavior in line with the four-point principled agreement reached by the two sides last year," he said.
China and Japan reached a consensus on the East China Sea issue in 2008, in which the two sides agreed to carry out joint exploration in the area.
Kang added that China's position remains unchanged with regard to executing the principled consensus on the East China Sea issue.