According to the new bill, Russia will be able to seize foreign state assets from countries that would infringe Russia's jurisdictional immunity.
The Ministry of Justice said the new law is to bring parity on the existing "jurisdictional imbalance" between Russia and other countries. In other words, Russia will now seize the state assets of other countries in proportion to the amount of Russian assets frozen in those countries.
"The amount of claims against the Russian Federation and its governmental bodies in foreign courts has been steadily increasing, at the same time Russia's consent for involvement in these cases is never sought," the Ministry of Justice said.
Recently, Russia signed several international treaties on mutual protection of investment, according to which all investment disputes and litigations are carried out by international courts. Thus, Russia's recognition of foreign courts' jurisdiction is essentially the surrender of its own sovereignty, authors of the new bill argued.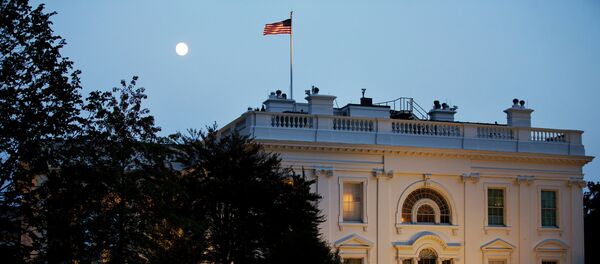 The bill comes after some European countries seized Russian state assets in mid-June following lawsuits from former Yukos shareholders.
Yukos's stakeholders claimed the Russian government had illegally forced the energy company out of business, allowing Rosneft to snap up its assets and become the country's largest oil producer.
The court in The Hague has awarded three companies representing former Yukos co-owners $50 billion in compensation from the Russian government.
Russia expects that a number of foreign countries will follow Belgium's example and sieze Russia's governmental assets.