In May of last year, Bounkham "Baby Bou Bou" Phonesavanh, 19-months-old, was asleep in his crib at 3:00AM. Moments later, a SWAT team would barge into the home his family was staying at because an informant had allegedly purchased $50 worth of meth from someone who once lived there.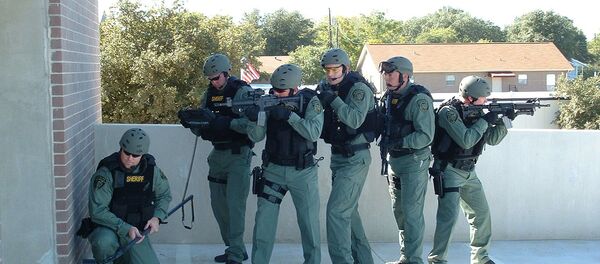 During the raid, a flash-bang grenade was thrown into the sleeping baby's crib, exploding in his face.
Nikki Autry, a Habersham County sheriff's deputy and a special agent with the Mountain Judicial Circuit Narcotics Criminal Investigation and Suppression Team, claimed that a confidential informant "was able to purchase a quantity of methamphetamine from Wanis Thonetheva at Thonetheva's residence," which she identified as the house where the family was staying.
Autry also asserted that she "confirmed that there are several individuals outside of the residence standing 'guard.'"
All of her claims were later determined to be untrue, as meth was never purchased at the residence and there were never armed guards out front.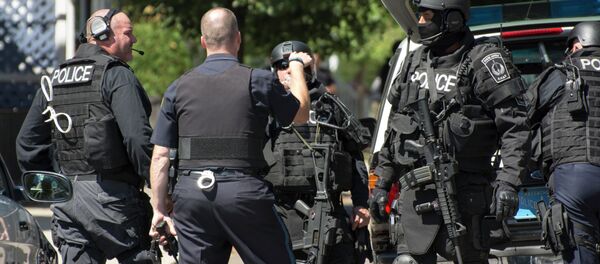 "Without her false statements, there was no probable cause to search the premises for drugs or to make the arrest," acting U.S. Attorney John Horn told the press on Wednesday. "And in this case, the consequences of the unlawful search were tragic."
The city has already settled with the family for $964,000- which is said to not even cover the medical expenses it has and will take to reconstruct the child's face.
Autry has been indicted on four counts of criminal civil rights violations and was forced to resign from the agency.  The officer who threw the weapon into the sleeping toddler's crib was not indicted.