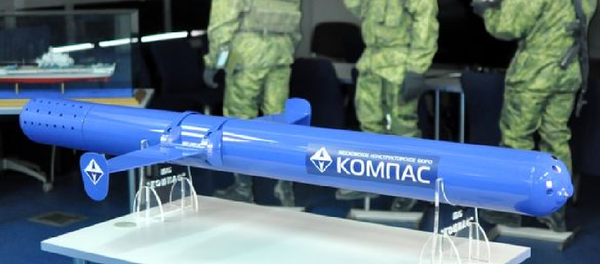 The new Russian Platforma-M combat robot will be on public display for the first time at an event in Kamchatka on July 26 marking Russian Naval Forces Day.
The robot is planned to provide fire support for an operation against simulated infiltrators during anti-terrorist drills, the press office of the Pacific Fleet reported.
"For Naval Forces Day, a military and sports event is scheduled which will involve a Platforma-M robot. The new robotic attack system together with special military units will show off its capabilities against a simulated enemy," the report read.
In addition, a naval parade will be held in the waters of Avacha Bay. It will involve 15 warships and support vessels of the Kamchatka military force.