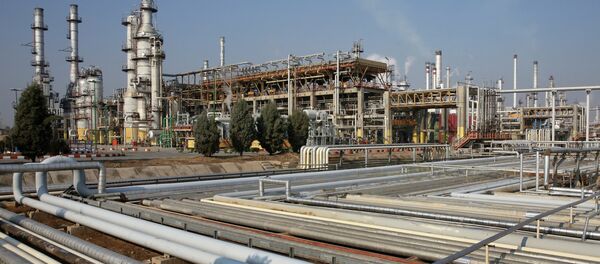 VIENNA (Sputnik) — Iran is in a good position to meet the growing gas needs of the European Union, but Russia will remain the main EU supplier, the secretary general of the Gas Exporting Countries Forum (GECF) said Friday.
"Iran and the European Union have already engaged in negotiation that involved several options for the export [of gas] to the European Union…. Of course, this does not mean that Iran intends to substitute Russia for its exports to Europe," Seyed Mohammad Hossein Adeli told reporters.
He added that Russia remained the main gas supplier to Europe, but noted that Iran could partially meet the growing EU energy demands both through pipeline supplies and liquefied natural gas deliveries.
Adeli said the demand for natural gas in Europe is set to increase after 2020, with European gas imports to double by 2040.
Russia will satisfy approximately half of Europe's gas imports over the next 30 years, Adeli said.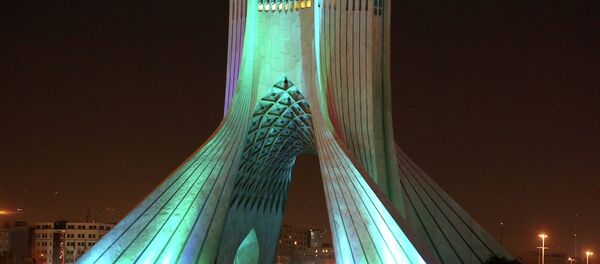 Earlier in July, the UN Security Council approved a resolution to lift the international sanctions against Iran in exchange for guaranties of the peaceful nature of Tehran's nuclear program.
On Thursday, Iranian Deputy Oil Minister Amir Hossein Zamaninia said international sanctions imposed on Iran's oil and gas sector are expected to be lifted in October or November.
According to BP's Statistical Review of World Energy, Europe's gas pipeline imports in 2014 from Russia and Iran totaled 147.7 and 8.9 billion cubic meters respectively. Overall natural gas proved reserves at the end of 2014 stood at 32.6 and 34 trillion cubic meters in Russia and Iran respectively.
GECF is an international governmental organization established to coordinate and strengthen cooperation between its member states that together accounted for 67 percent of the world's natural gas reserves.