The nuclear agreement reached between Iran and the P5+1 negotiators was a landmark deal applauded the world over. Only days after it was finalized, US President Barack Obama praised Russia's role in bringing the deal to fruition.
"Russia was a help with this," Obama said in an interview with the New York Times. "I'll be honest with you."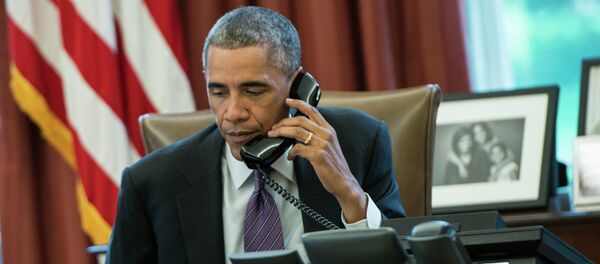 He went on to describe phone calls initiated by Russian President Vladimir Putin, with Obama saying he was "encouraged by the fact that Mr. Putin called me a couple of weeks ago and initiated the call to talk about Syria."
"That offers us an opportunity to have a serious conversation with them," Obama added.
As the self-proclaimed Islamic State terror group continues its spread across Iraq and Syria, that conversation may be happening even sooner than expected.
Speaking to a think-tank in New York on Friday, US Secretary of State John Kerry said he expected to talk with Russian Foreign Minister Sergei Lavrov in Qatar in the coming weeks. After the success of the nuclear talks, the two will discuss how best to counter the militant group.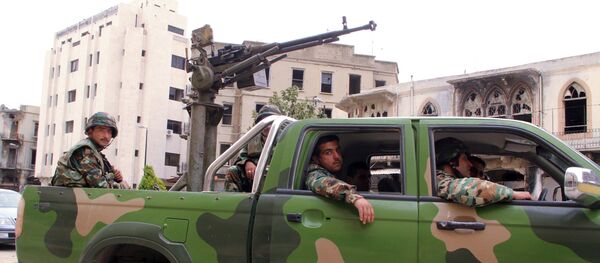 "We have to change the dynamic in Syria," Kerry told the Council on Foreign Relations, according to Reuters.
"And that's part of why we have been negotiating with Turkey in these last weeks and now have some shift in what the Turks are prepared to do, and there is also a shift in some of the things that we're engaged in," Kerry added.
While Russia and the United States haven't exactly seen eye-to-eye on Syria, both nations are hoping to forge an alliance between regional governments to counter the common threat posed by IS.
"We want to bring the Saudis in, we want to bring the Turks in, and ultimately, probably, we will have to see what the Iranians are prepared to do," Kerry said.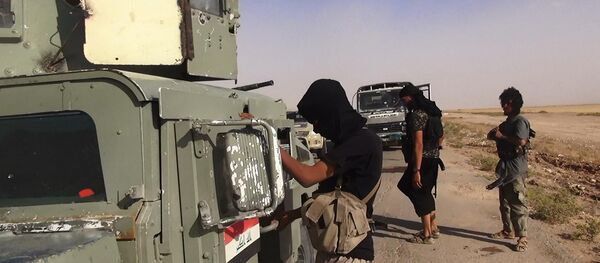 Progress has already been made with the Turkish government. On Thursday, Ankara announced a major shift in policy, allowing US-led coalition forces to operate out of Incirlik Air Base to conduct air strikes against IS fighters.
Earlier on Friday, Turkish warplanes attacked IS targets for the first time.
Russia has also been actively pursuing solutions. On Wednesday, Russia's Ambassador to Syria Alexander Kinshchak spoke to RIA Novosti about Moscow's efforts to aid the Syrian government in its struggle against IS militants.
"If we do not want terrorists to win in Syria, with all the subsequent outcomes for countries in the region, especially since these consequences will spill out far beyond the region, it means that it is necessary to help the Syrian government in this war," Kinshchak said.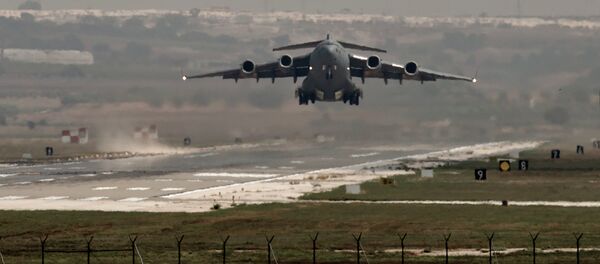 In the wake of the nuclear deal, Russia has also urged for Iran's involvement in international anti-terror efforts.
"We can develop anti-terror cooperation with Iran, first of all, in the Middle East region," the Russian Foreign Ministry's challenges and threats department director Ilya Rogachev told RIA Novosti on Monday.
"The notorious international terrorist organization known as Islamic State can be and has to be the object of our cooperation with Iran," he added.