WASHINGTON (Sputnik) — On Wednesday, Wall Street Journal reported, citing an Obama administration official, that Pentagon had plans to send a long-range radar to Ukraine to fight against eastern Ukraine militia.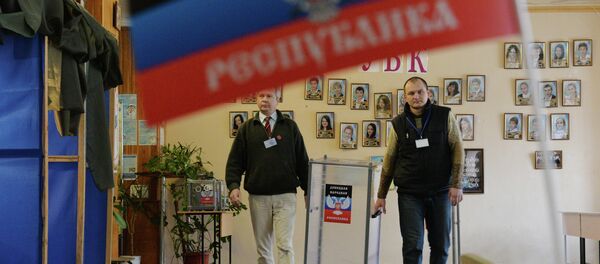 "I don't have anything to announce in terms of any types of new equipment or new weaponry.… Our focus is on, as you mentioned, non-lethal aid, and there's no plan to change that," Toner told reporters.
Since the conflict in Ukraine began last year, the United States has been providing Kiev with non-lethal military assistance over the past year.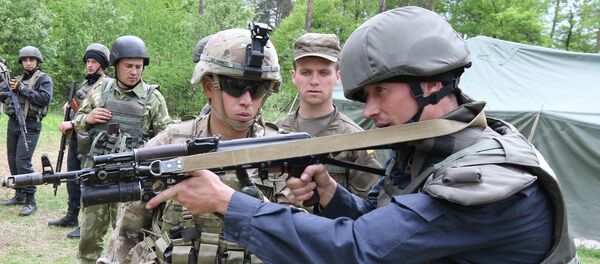 In April, the United States sent 300 troops to Ukraine to train the country's National Guard.
Earlier in July, US Secretary of Defense Ashton Carter announced that the Ukrainian military was requesting additional security aid from Washington.
According to Assistant Secretary of State for European and Eurasian Affairs Victoria Nuland, the United States has so far provided over $140 million in "defensive" military equipment to Ukraine.