WASHINGTON (Sputnik) – Malaysia Airlines flight MH17, en route from Amsterdam to Kuala Lumpur, crashed in Ukraine's eastern region of Donetsk in July 2014, killing all 298 people on board.
"I can confirm this information," the source said when asked whether it is true that the UN Security Council will hold the vote on the issue on July 29.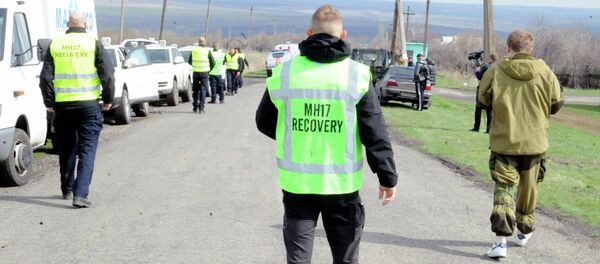 Ukrainian government troops and militias from the self-proclaimed Donetsk People's Republic (DPR), who were fighting in the area at that time, have blamed each other for the tragedy.
Last week, Malaysia submitted a draft resolution to the UN Security Council proposing to create a UN-mandated international tribunal to identify and prosecute those responsible for the accident.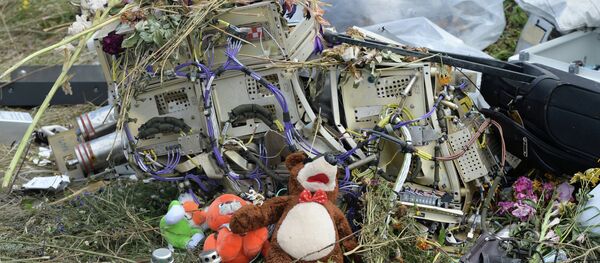 The Russian Foreign Ministry has called the proposal for an international tribunal on the MH17 incident premature and counterproductive. Russian officials have advised waiting for a final report from the Dutch Safety Board, which has been investigating the crash.
According to a preliminary report by the Dutch Safety Board, released in September 2014, the Boeing 777 plane fell apart in midair after being hit by numerous high-energy objects.
According to Russian arms manufacturer Almaz-Antey, which has conducted its own inquiry into the crash, the Boeing 777 plane was downed by a guided missile launched by a Buk-M1 system, which in service in the Ukrainian army.