MOSCOW (Sputnik) – The suspected spy, a Russian physicist referred to as Ivan A., is accused of passing confidential research results to the Russian secret service during his work at the Max Planck Institute between 2009 and 2011, Der Spiegel said on Saturday, as cited by Deutsche Welle.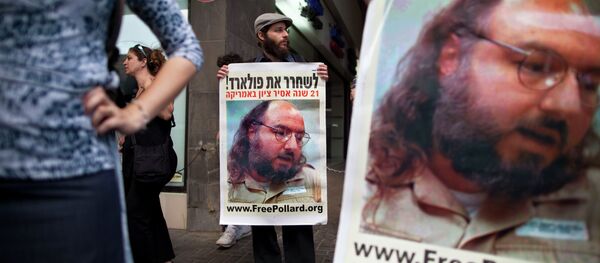 Ivan A. attracted the attention of German intelligence as he met with a diplomat working at the Russian consulate in Bonn on a monthly basis. The diplomat was allegedly identified as a Russian intelligence officer.
The Russian physicist is currently in Moscow, according to Der Spiegel, and denies all spying accusations. When asked about his consulate meetings, Ivan A. told the newspaper that he was renting a Moscow apartment to the diplomat's friends and met the diplomat each month to collect the rent.
The Russian diplomat was expelled from Germany last year.