MOSCOW (Sputnik) — The next International Monetary Fund (IMF) head is likely to come from a non-European country, the BBC reported, citing IMF First Deputy Managing Director David Lipton.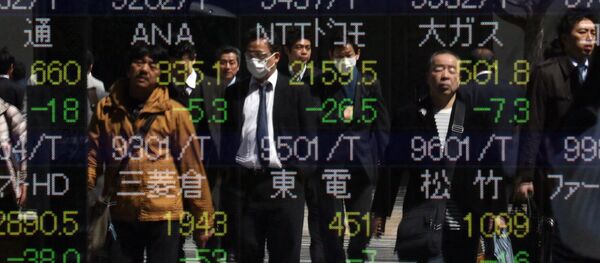 Elections for the next IMF Managing Director will be held in 2016. According to IMF long-standing practice, the leader of the fund comes from Europe, although there is no formal requirement for the tradition.
"There are more and more eminently qualified people from outside Europe and the United States, there has to be a broader pool for the leadership role. With candidates coming forward from around the world, I think it's much more likely the next time around than it has ever been," Lipton told BBC's In the Balance radio show on Friday.
The current IMF chief, Christine Lagarde, took over the position in 2011 after her predecessor, Dominique Strauss-Kahn, left the post following accusations of sexual assault.