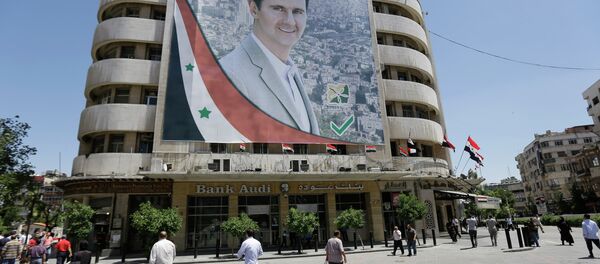 MOSCOW (Sputnik) – Syrian President Bashar Assad has issued a decree amnestying army deserters in and out of the conflict-torn country, local media cited the legal document Saturday.
"The decree grants amnesty on the full penalty for those who have deserted inside the country [and] those who have deserted outside the country," the decree, published on the Syrian TV website, stated.
According to the Syrian Arab News Agency, local deserters have 30 days to turn themselves in to the authorities. Deserters from abroad have a 60-day deadline to do the same.
Amnesty decrees in Syria are issued several times a year, the latest being the fifth so far in 2015.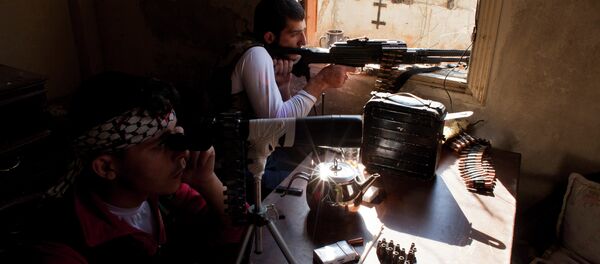 Rights advocates estimate that Syrian prisons house approximately 18,000 inmates.
Syrian government forces have been engaged in conflict with several local and foreign armed groups, including the notorious Islamic State jihadists and the Nusra Front, since 2011.
Estimates on the death toll from the Syrian civil war range from 220,000 to 320,000, according to the United Nations and the London-based Syrian Observatory for Human Rights.
Both groups believe the number of those displaced from the conflict exceeds 12 million people.