ST. PETERSBURG (Sputnik) – The joint FIFA and Russia-2018 LOC delegation held its first inspection visit of stadiums across the five major Russian cities in mid-October 2014.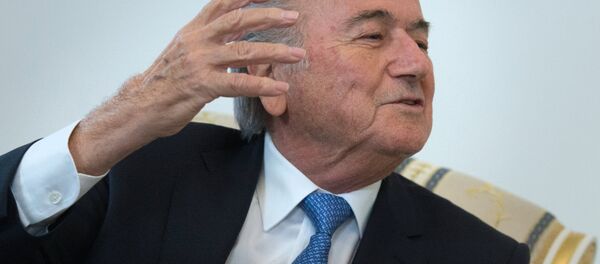 "The next FIFA inspection visit to Russia will begin on September 2 and will last two weeks. Kazan, Sochi, St. Petersburg and Moscow will definitely be visited," LOC CEO Alexey Sorokin said after the preliminary draws.
The 2018 FIFA World Cup will be held from June 14 to July 15 in 11 Russian cities, including Ekaterinburg, Kaliningrad, Nizhny Novgorod, Rostov-on-Don, Samara, Saransk and Volgograd.