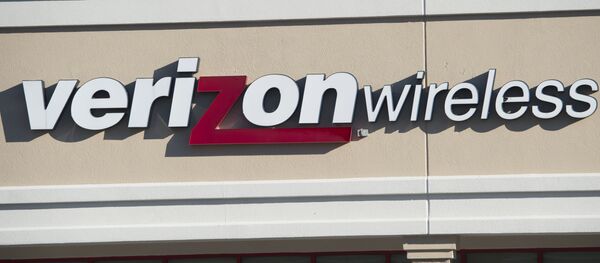 MOSCOW (Sputnik)
–
The majority of US telecom giant Verizon's workers voted Saturday to authorize industrial action if the management keeps insisting on its harsh terms in a new contract row, the Communications Workers of America (CWA) trade union said.
"Our members are clear and they are determined – they reject management's harsh concessionary demands, including the elimination of job security, sharp increases in workers' health care costs, and slashing retirement security," CWA Vice President Dennis Trainor said at a rally.
According to the trade union, 86 percent of Verizon workers authorized a strike. The voting wrapped up less than a week before their contract with the telecom company expires at midnight August 1.
The contract covers 39,000 employees from Massachusetts to Virginia represented by the CWA and the International Brotherhood of Electrical Workers (IBEW).
The new deal seeks to eliminate long-standing protections against layoffs and forced transfers, reduce retirement security, sharply increase health care costs and eliminate disability and family care leave plans.