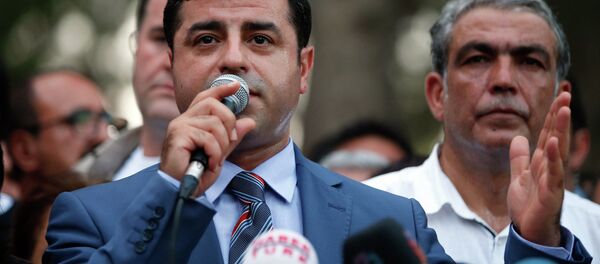 ANKARA (Sputnik) – Istanbul's police department has distributed letters to institutions and enterprises of the city warning citizens of a possible terrorist attack, Hurriyet newspaper said Monday citing the letter.
Turkey, which shares southern borders with war-torn Syria and Iraq, has recently seen a surge in violence.
"Istanbul's Police have received information that terrorist organizations may commit attacks on public transport in some downtown areas of the city," the letter from police said.
The police noted that enterprises, public facilities and crowded places may also be targets of terrorist attacks. The letter called for the citizens to maintain increased vigilance.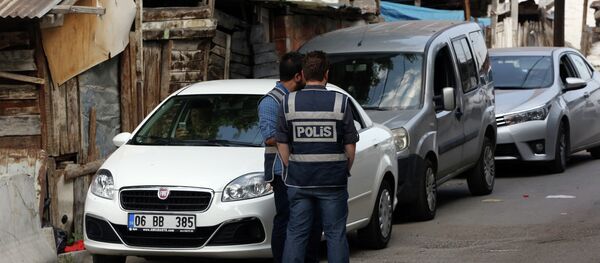 The situation in Turkey deteriorated after a suicide bombing in the Turkish border town of Suruc that killed 32 people, most of them Kurds, and injured over 100, and the killings of two police officers in the southern city of Ceylanpinar.
The Suruc suicide bomber was reportedly affiliated with ISIL. PKK claimed responsibility for the Ceylanpinar killings, saying it was in retaliation for the deadly attack in Suruc.
On Friday, the Turkish authorities launched a campaign to fight what Ankara described as "terrorist" organizations, including the PKK and the ISIL militants. On Saturday and Sunday, Turkish Air Force carried out air strikes on PKK targets in northern Iraq.
So far, over 900 people have been detained in the fields of the anti-terrorist operation.