Last October, authorities in Stockholm claimed to have shocking evidence of a covert Russian incursion. A grainy photo taken along the Swedish coast appeared to show two vessels on the horizon. With no other evidence to go on, the government decided the objects were Russian submarines.
Unsurprisingly, these claims were disproved only months later.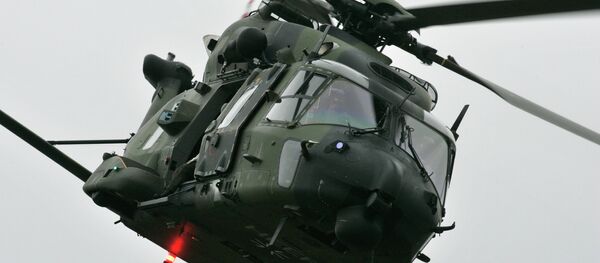 "It was not a submarine," Ola Truedsson, commander of the naval division of Sweden's armed forces, said in a statement released in April. "We are doing this to clarify what was perceived to be a submarine in a photograph, but what we know with certainty was a civilian working ship."
But despite that admission, the paranoia has not ceased. On Monday, a band of Swedish explorers known as Ocean X Team announced the discovery of a small submersible which sank within Swedish territorial waters.
Based purely on the presence of "Cyrillic letters," the sub is being attributed to the Russian Navy.
"The submarine is about 20 meters long and three and a half meters wide," reads the press release from Ocean X Team. "It is unclear how old the submarine is and how long it has been laying at the sea floor, but the Cyrillic letters on the hull indicates that it is Russian."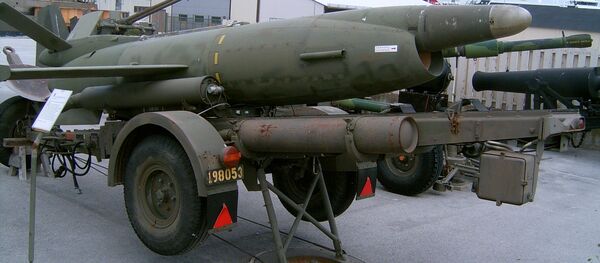 Found with a Remote Operated Vehicle, the object has been confirmed by the Swedish Armed Forces, though the precise location has not been provided.
There are a number of other mysterious details related to the wreck. For one, Ocean X Team appears to suspect that whatever crew had been onboard are still inside, given that the vessel's hatches remain closed.
"The submarine is completely intact, have no visible damage to the hull and the hatches are closed," the statements reads. "Therefore do we fear that the crew have not been able to save [themselves] when the sub went down…"
Crafts of that size can typically hold between three and six people.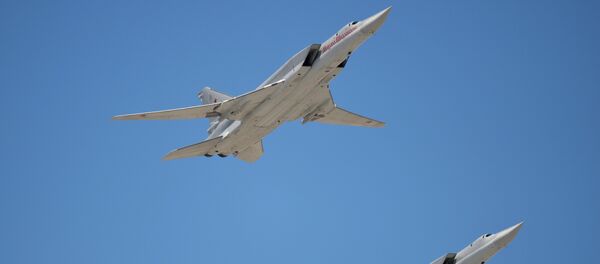 According to Swedish newspaper Expressen, authorities also suspect that the vessel must have been involved in "a secret mission." This conclusion is based on the assumption that any legitimate submarine activity would have signaled for help in the event of an emergency.
"There may well be a Russian submarine that for unknown reasons failed," Swedish Security Consultant Joakim von Braun told Expressen.
The team is already planning a new expedition to further investigate the crash site. If past precedent is any indication, OXT will realize their shocking discovery was, in fact, a downed fishing boat.
After all, the team's previous claim to fame was a submerged "Baltic Sea UFO."