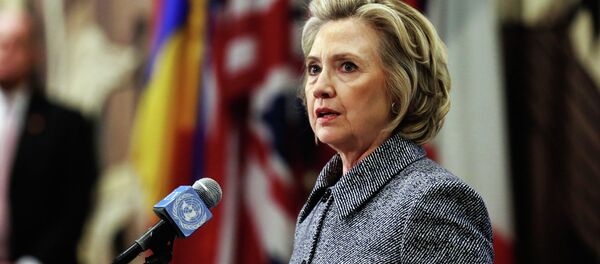 MOSCOW (Sputnik) — The US Department of State has agreed to make available on Tuesday 5,000 pages of documents on the 2012 attacks on US diplomats in Benghazi, Libya, the National Journal reported, citing the House committee investigating the attack.
Ambassador Chris Stevens and three other US government employees were killed in the September 2012 attacks on two US diplomatic compounds in Benghazi.
Emails by US presidential candidate Hillary Clinton, released in June 2015 in accordance with Freedom of Information Act requirements, revealed that US authorities were aware that Stevens' life could be in danger 18 months prior to the attack.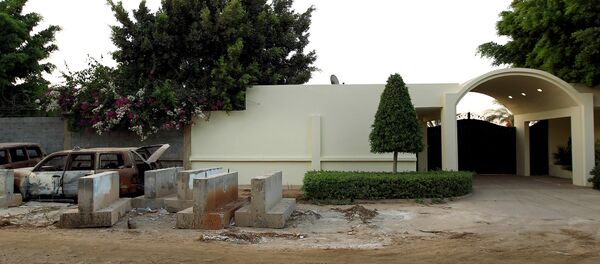 "The State Department has informed the Committee it will make a production of approximately 5,000 pages tomorrow — the second largest production the Committee has received and the largest since last summer," Committee Chairman Trey Gowdy said Monday, quoted by US media.
Gowdy added that the committee would postpone a related hearing with Jon Finer, an aide to Secretary of State John Kerry, originally scheduled for Wednesday.
According to The Washington Post, the documents to be released are not expected to include emails by or involving Clinton.
Earlier in July, US media reported that Clinton would testify before the investigating committee in October.