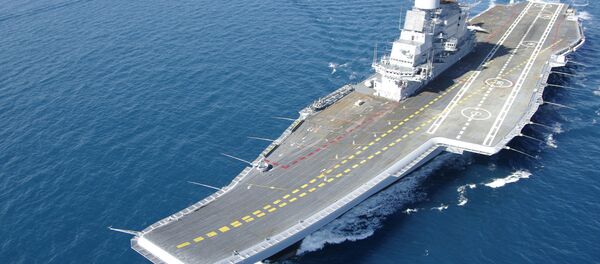 MOSCOW (Sputnik)
–
Military exercises between Russia and India will be held in November in line with a UN mandate, the Russian Defense Ministry's Southern Military District's press service said Tuesday.
"The joint INDRA-2015 Russian-Indian exercises will be held in November at the Mahajan Range in the state of Rajasthan in the Republic of India," the press service said in a statement.
The exercises will run 13 days and are centered on the joint enforcement of peace tactics.