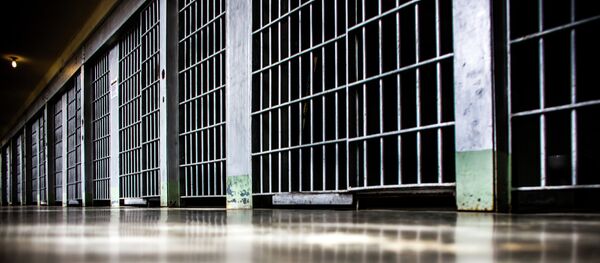 NEW DEHLI (Sputnik)
–
Yakub Memon, sentenced to death for his role in the organizing of the 1993 Mumbai attacks, has sent a letter to the Indian president in what is his last hope for a pardon now that the Indian Supreme Court rejected his final appeal, Special Public Prosecutor Ujjwal Nikam told reporters Wednesday.
Memon's execution is scheduled for Thursday morning. Earlier on Wednesday, amid a hearing in the Supreme Court of his final appeal for mercy, Yakub Memon submitted a fresh plea to President Pranab Mukherjee.
The Supreme Court later rejected Memon's petition against his death sentence, leaving it to the country's president to decide the convict's fate.
Yakub Memon was first convicted in 2007 by a Mumbai court for planning the attack that rocked Mumbai in 1993, killing 257 people in serial explosions across the city. The Supreme Court upheld the verdict in 2013. A mercy petition filed on Memon's behalf by his brother was turned down by the Indian president in 2014.