"Russia is ready to continue assisting a thorough, independent and objective investigation of the causes and circumstances of the crash of the Malaysian plane in line with UNSC Resolution 2166 to ensure the finding of the perpetrators and their subsequent punishment," Russia's UN envoy Vitaly Churkin said following the vote.
"Our current position has nothing to do with encouraging impunity," he added.
Introduced by Malaysia, the draft resolution had proposed the creation of a tribunal to investigate the crash of flight MH17. The proposal calls for judges and prosecutors to be appointed by UN Secretary General Ban Ki-moon, and calls on all member states to adhere to 2014 Resolution 2166 to provide all necessary assistance to the investigation.
Moscow has repeatedly stressed that the resolution's description of the tragic event as a threat to international security already hints at a biased investigation.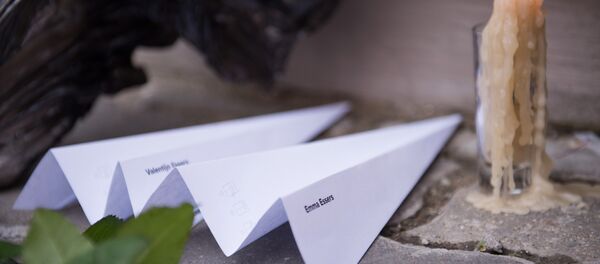 "We believe it is not in the UN charter. The UN Security Council is not supposed to deal with issues like this," Churkin said ahead of the vote.
This opposition was reiterated on Wednesday by Russian President Vladimir Putin.
"The Russian president confirmed the unchanging position that it is inexpedient to create such a judicial body," reads a statement released by the Kremlin.
While the Security Council has established tribunals to investigate mass war crimes, it has never established special decrees for other civilian aircraft which have been shot down in the past, including the downing of Iran Air flight 655 by the US in 1988, or the downing of Korean Air Lines flight 007 by the Soviet Union in 1983.
A special tribunal for MH17 suggests a political motive.
The Russian government has proposed an alternative to Malaysia's draft, which calls for greater transparency and criticizes Ban Ki-moon for failing to appoint a special representative to investigate the crash. That proposal was rejected by the Security Council.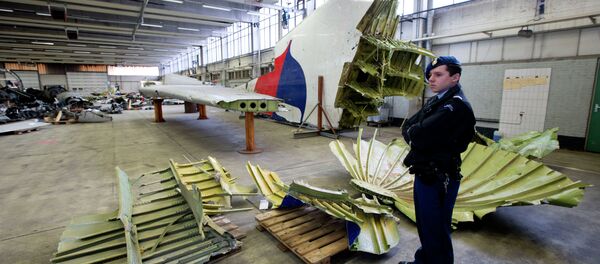 Malaysia Airlines flight MH17 was shot down on July 21 as it was flying over the conflict area in eastern Ukraine. While the Ukrainian military has accused rebels of shooting down the aircraft with a missile supplied by Moscow, the Kremlin has repeatedly denied deploying any such weapon systems into Ukraine. The Russian government has also released information that shows evidence of Ukrainian troop movement in the area of the crash.
An ongoing Dutch investigation has confirmed that the plane was taken down by external force, but it has not yet determined the source.
All 298 people onboard the flight died in the crash.