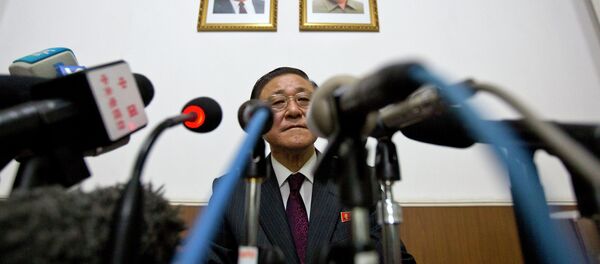 MOSCOW (Sputnik) — Pyongyang called on Washington to halt joint military exercises with Seoul so that a dialogue can be established, a North Korean Foreign Ministry spokesperson said Thursday.
"If the U.S., not the DPRK, stops such hostile acts as joint military maneuvers and makes a decision to go the other way, it will be possible to resume dialogue and settle many issues," the spokesperson said, quoted by the Korean Central News Agency (KCNA).
According to the foreign ministry, tensions on the Korean peninsula persist due to US hostility towards Pyongyang.
"The evil cycle of tension will persist and dialogue will not be held before the U.S. shows its much-touted sincere 'will for dialogue' by stopping the joint military maneuvers," the spokesperson stated.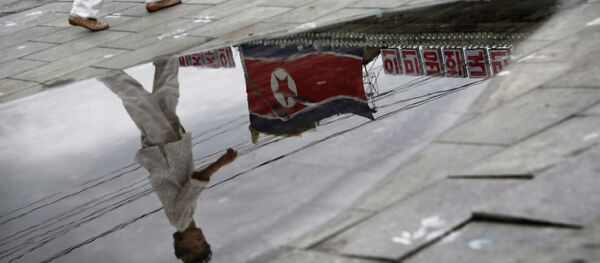 South Korea and the United States annually conduct joint military exercises, explaining that they are for defensive purposes only. North Korea describes the exercises as training rehearsals for a full-scale military invasion.
On Wednesday, the United States and the Republic of Korea initiated a joint military drill to increase logistical war preparedness.
North and South Koreas signed a ceasefire armistice during the 1950-1953 Korean War but have not negotiated or ratified a formal peace yet.