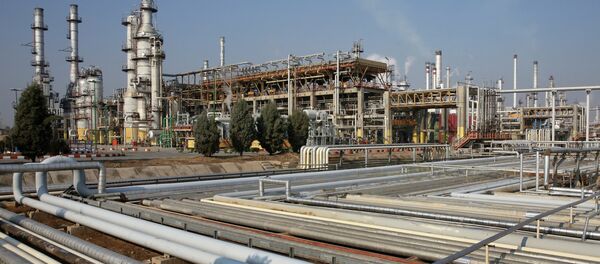 MOSCOW (Sputnik) – Russia and OPEC see signs of a more balanced and stabilized situation on the oil market by 2016, according to a joint statement published on Thursday.
"Regardless of the continuing factors of uncertainty, there are signs showing the possibility of a more balanced situation on the oil market by 2016, as well as its stabilization, which is a necessary condition for consistency in timely and ample investments," the joint statement reads.
The forthcoming meeting between OPEC and the Russian Energy Ministry will take place in the second half of 2016 in Vienna.
"The sides reaffirmed the importance of such meetings and accorded to hold the forthcoming high-level meeting in Vienna in the second half of 2016," the joint statement published after the Russia-OPEC meeting said.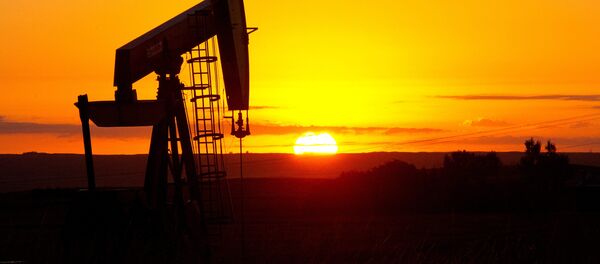 A previous meeting between the sides took place in September.
Global oil prices dropped from $100 to $45 per barrel for Brent crude in the second half of 2014, due to global oversupply. Current oil prices are hovering around $53 per barrel.
The Organization of the Petroleum Exporting Countries chose in November 2014 to maintain oil production levels, accelerating the price decline.
The Russian economy, heavily reliant on oil revenues, was hit by the global oil slump.