WASHINGTON (Sputnik) — The US Senate voted to designate July 30, 2015 as National Whistleblower Appreciation Day in a Thursday floor vote.
"Whistleblowers should be valued, not punished," bill sponsor Senator Chuck Grassley said at the first annual congressional celebration of National Whistleblower Day following the passage of the resolution.
The resolution also calls on every executive agency to inform employees working on behalf of the US government about their legal rights to report, in good faith, any misconduct, fraud or other crimes.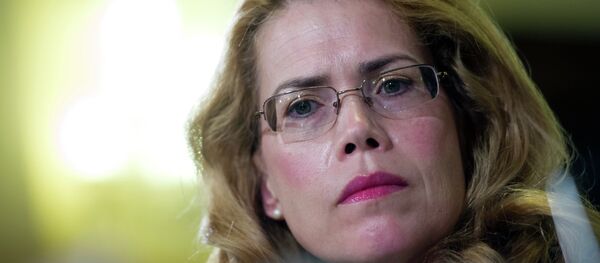 Grassley further acknowledged the difficulties, hardship and retaliation many whistleblowers face, stating, "the only thing whistleblowers are guilty of is committing the truth."
Resolution cosponsor, Senator Ron Wyden, stated that designating July 30 as Whistleblower Appreciation Day underscores "the continuous need to highlight how important this work is."
In the past six years of the President Barack Obama administration, federal prosecutions of whistleblowers has sharply increased to the highest number in US history.
Members of the Senate chose the date of July 30 in honor of the first whistleblower law enacted in 1778, nearly a decade before the US Constitution was fully ratified.