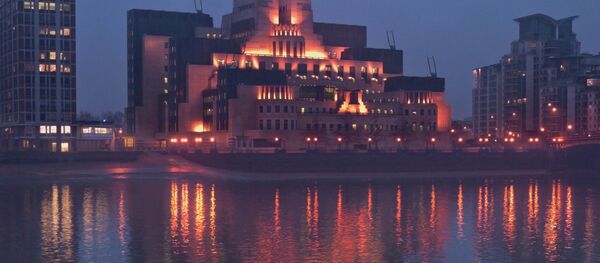 Tens of thousands of kids across the United States are being sexually exploited every year, and "the level of pedophilia is unprecedented right now," Joseph Campbell of the FBI's Criminal Investigation Division revealed to BBC News.
Only six hundred abused children were rescued by the Bureau last year.
Most of children cited in these numbers are American citizens, but there is also a large number of minors illegally transported to the territory of the US from Latin- and Central America, the BBC investigation revealed.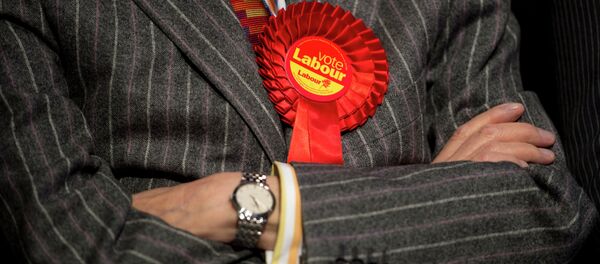 Hundreds of American children are also being sold into sex, with poverty and neglect believed to be some of the key reasons why children become vulnerable to sex trafficking.
Campbell pointed out that the stories of these children are often pretty similar: they generally come from unprivileged backgrounds and are sold into slavery by those who are supposed to take care of them.
For instance, BBC reported one Minnesota resident sold her 14-year-old daughter for $900 to her sister, who allegedly brought the teenager to drug dealers, with whom the girl was forced to take drugs and have sex.
"It's just a big circle, you get high, you get tricked, you get the money and you just keep going around and going around, and you have to break off all of them to even be doing okay," an unnamed woman, who was first sold into prostitution at the age of 14, told BBC.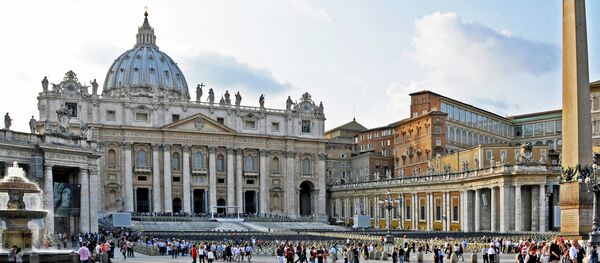 The FBI's Innocence Lost National Initiative Program aims to take kids out of abusers' hands and stop human trafficking. Since it was launched in 2003, the initiative has reported over 3,400 rescued children and 1,500 charged pimps and madams who had exploited minors.
According to official US data, over three million cases of abuse involving six million children across the country have been reported to police. Roughly 20 percent of these cases are sexual abuse cases.
These numbers give the US the grim distinction of having the highest rate of child abuse among developed economies, according to the Child Maltreatment study, conducted by US researchers.